Featured Article
Cruise Line & Cruise Ship | Brian Major
Post-outbreak itineraries offer cruises rare Caribbean port opportunities
Featured Cruise Line & Cruise Ship Video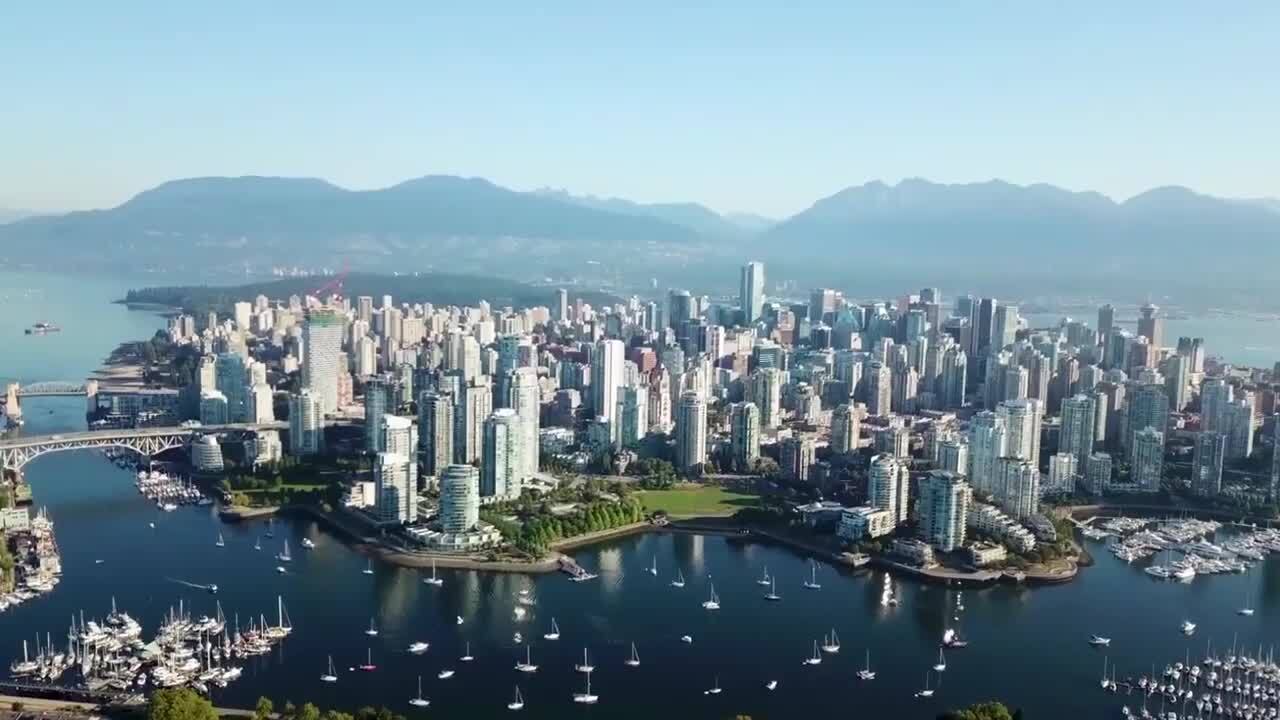 Sailing for the first time in Alaska 2022. She is a brand-new ship built specifically for this beautiful land. A new way to discover one of America's greatest treasures, the innermost regions of Alaska's Inner Passage.
More Cruise Line & Cruise Ship Videos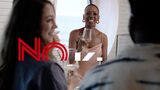 Set Sail the Virgin Way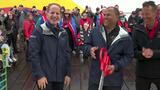 Norwegian's Encore Inaugural Cruise to Alaska!
More Cruise Line & Cruise Ship Articles