Featured Article
Cruise Line & Cruise Ship | Theresa Norton
The U.S.-flagged line debuted two modern ships during the pandemic and plans to introduce two more in 2022
Featured Cruise Line & Cruise Ship Video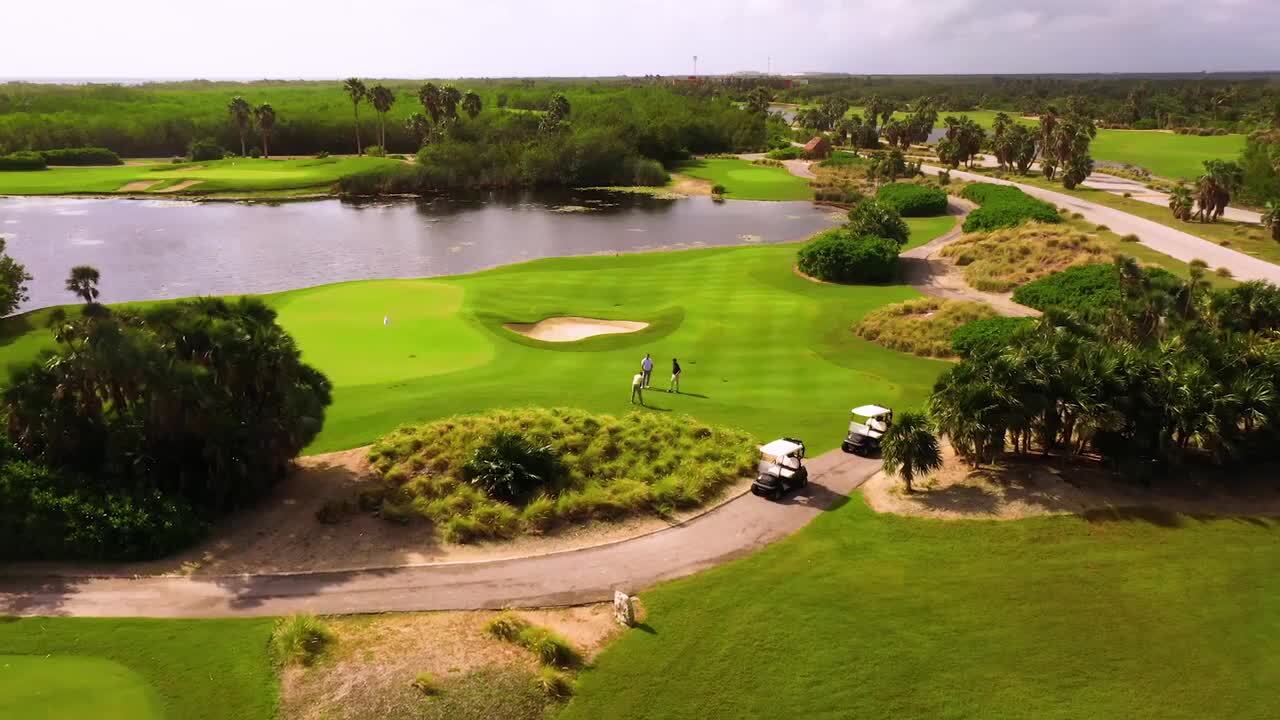 Take in the gorgeous landscaping and sea views as they drive their golf cart from tee to tee. Enjoy refreshments along the way, plus relax with drinks and lunch or dinner among friends in the clubhouse. It's all part of our new golf package—their chance to take their game to paradise.
More Cruise Line & Cruise Ship Videos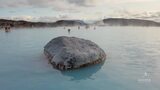 Experience this Exclusive Small-Ship Expedition in Iceland!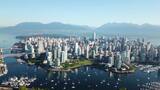 Meet Ocean Victory