Featured Article
Cruise Line & Cruise Ship | Claudette Covey
The executive discusses the line's key selling points and how travel advisors can boost their Windstar business.
Featured Cruise Line & Cruise Ship Video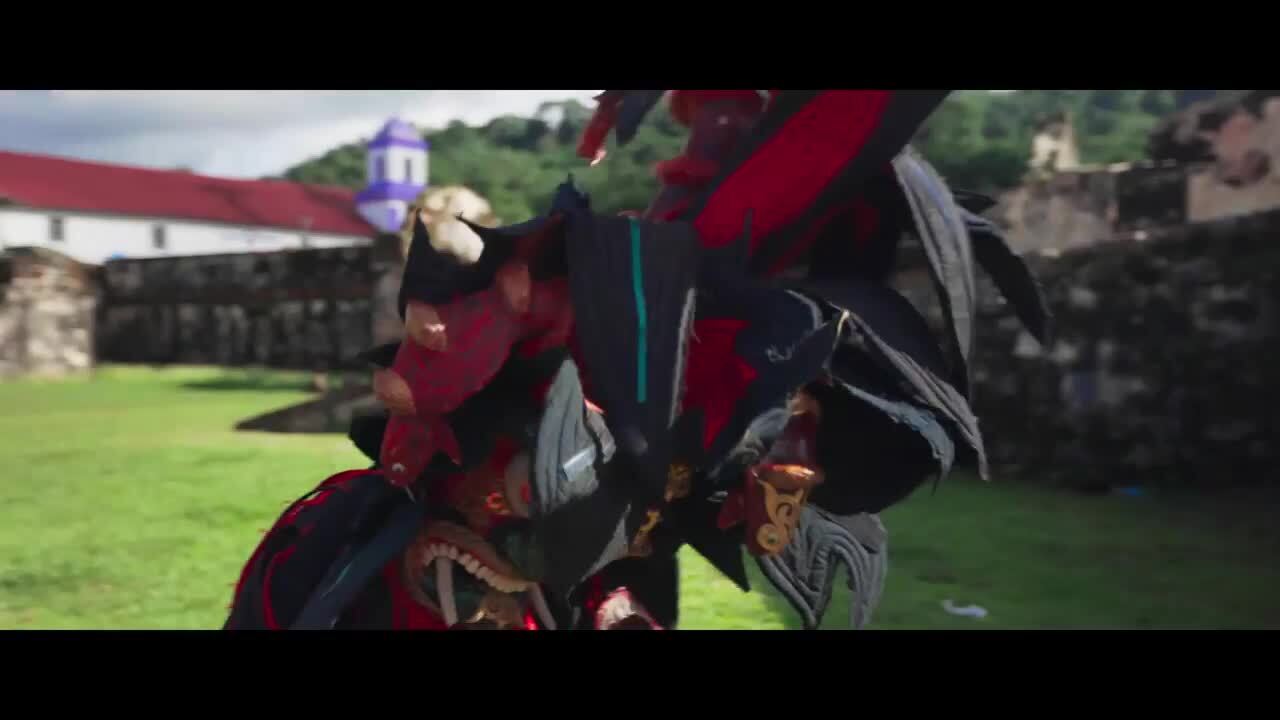 A country for those who seek beyond expectations, that dares you to see more. Taste more. Connect more. Feel more. A place for those who long more stimulation, connection and transformation. Panama is not the destination, but the journey to discover more of what truly matters. Make more lasting memories through an explosion of inspiration and purpose. And let the spirit of Panama unlock a sense of belonging. Panama. Live for More.
More Cruise Line & Cruise Ship Videos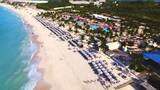 Virgin Voyages presents: THE VOYAGE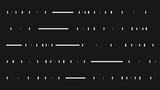 American Queen Voyages™ – Discovery Runs Deep™
More Cruise Line & Cruise Ship Articles