Featured Article
Cruise Line & Cruise Ship | Brian Major
Post-outbreak itineraries offer cruises rare Caribbean port opportunities
Featured Cruise Line & Cruise Ship Video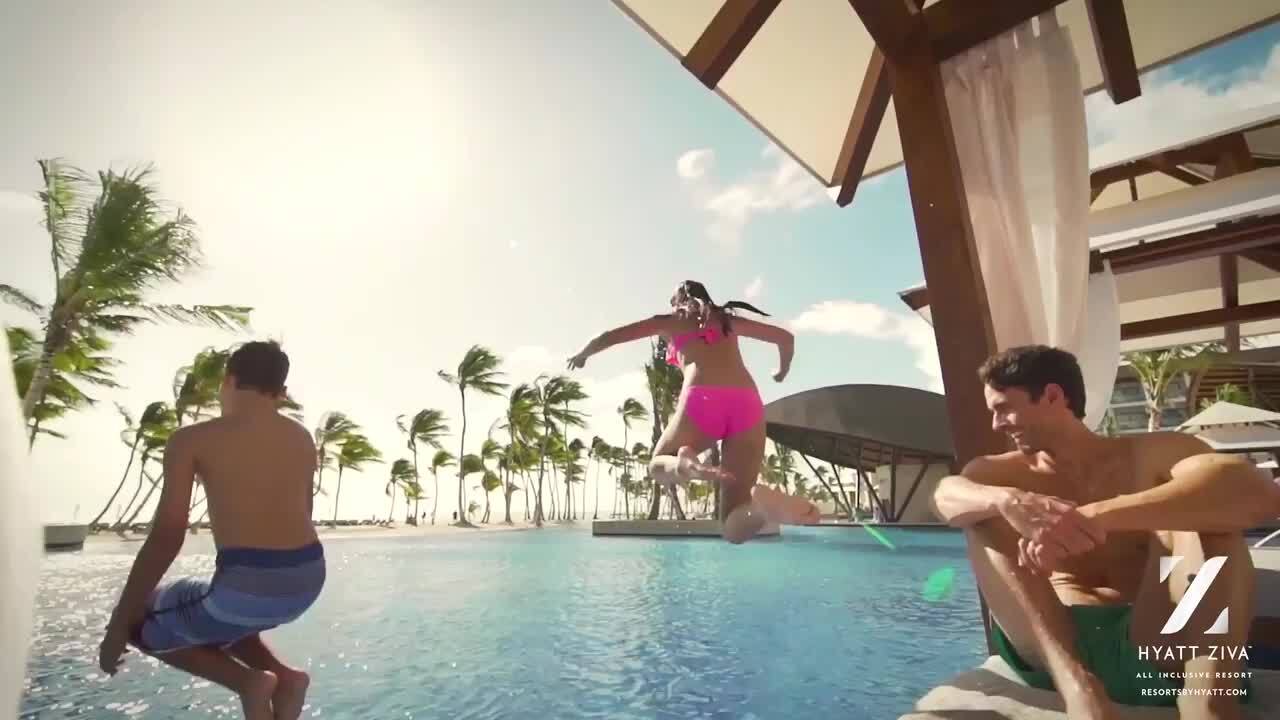 Enjoy unlimited food, drinks, and entertainment - all locally inspired and included in your room rate. Vacation at our all-inclusive resorts located on the beaches of Mexico and the Caribbean. We will take care of the details so you can live in the moment.
More Cruise Line & Cruise Ship Videos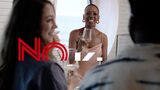 Set Sail the Virgin Way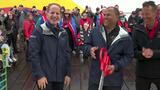 Norwegian's Encore Inaugural Cruise to Alaska!
More Cruise Line & Cruise Ship Articles