Featured Article
The US Tour Operators Association is approaching the new year with optimism following an encouraging 2022.
Featured Tour Operator Video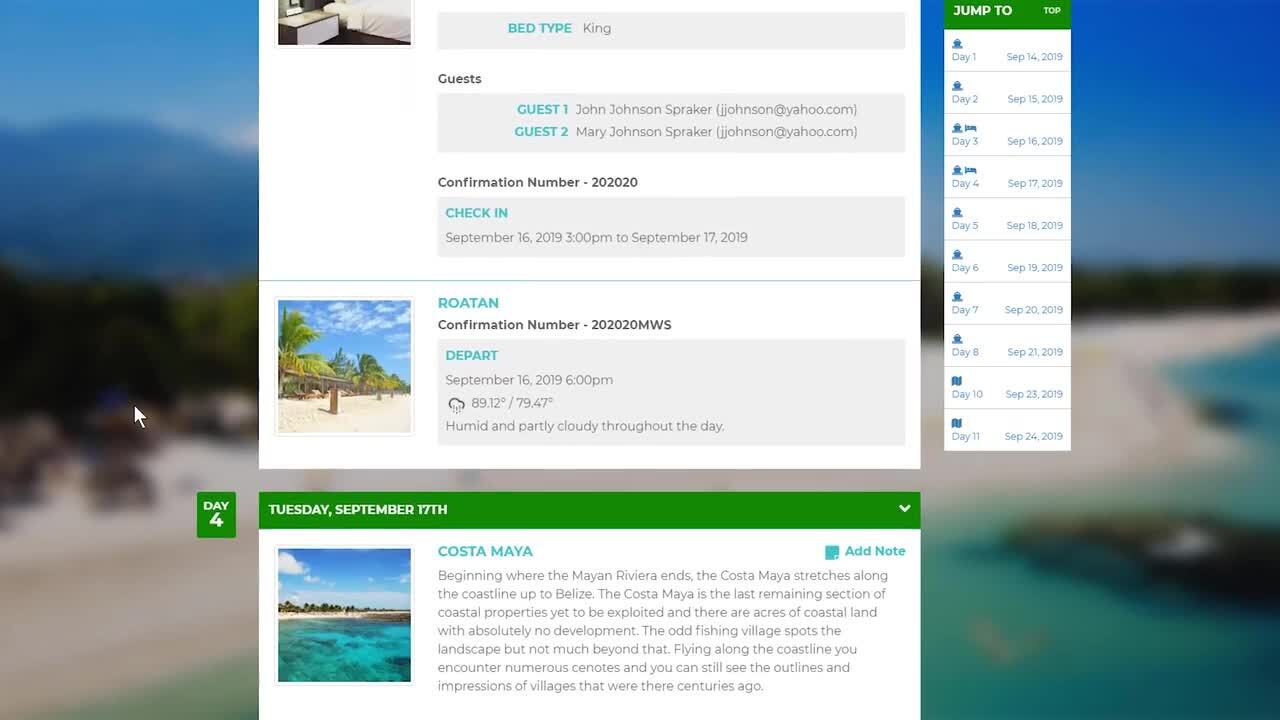 Kyle and Robert wanted to return to the industry and researched several host agencies. Find out what the #1 deciding factor was that propelled them to hit "GO!" with Cruise Planners.
More Tour Operator Videos

Discover our walking adventures

Discover our cycling adventures