Featured Article
Tour Operator | Claudette Covey
FunJet woos travelers back into the travel fold with savings that are too lucrative to ignore
Featured Tour Operator Video
Travel with CIE Tours and experience a story. Immerse yourself in Europe, and travel to countries like Ireland, England, Scotland, Wales, Iceland, and Italy. Our comfortable coach tours will take you around the country, and our friendly and knowledgeable tour directors will help you experience any destination like a local.
More Tour Operator Videos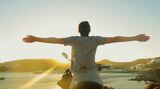 Apple Leisure Group Vacations: Ready, Set, Go!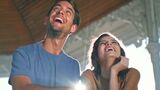 Puerto Vallarta: A Place You Must See to Believe
More Tour Operator Articles