Featured Article
Tour Operator | Harvey Chipkin
Since its inception in 1945, the destination remains very much the focus for Perillo Tours.
Featured Tour Operator Video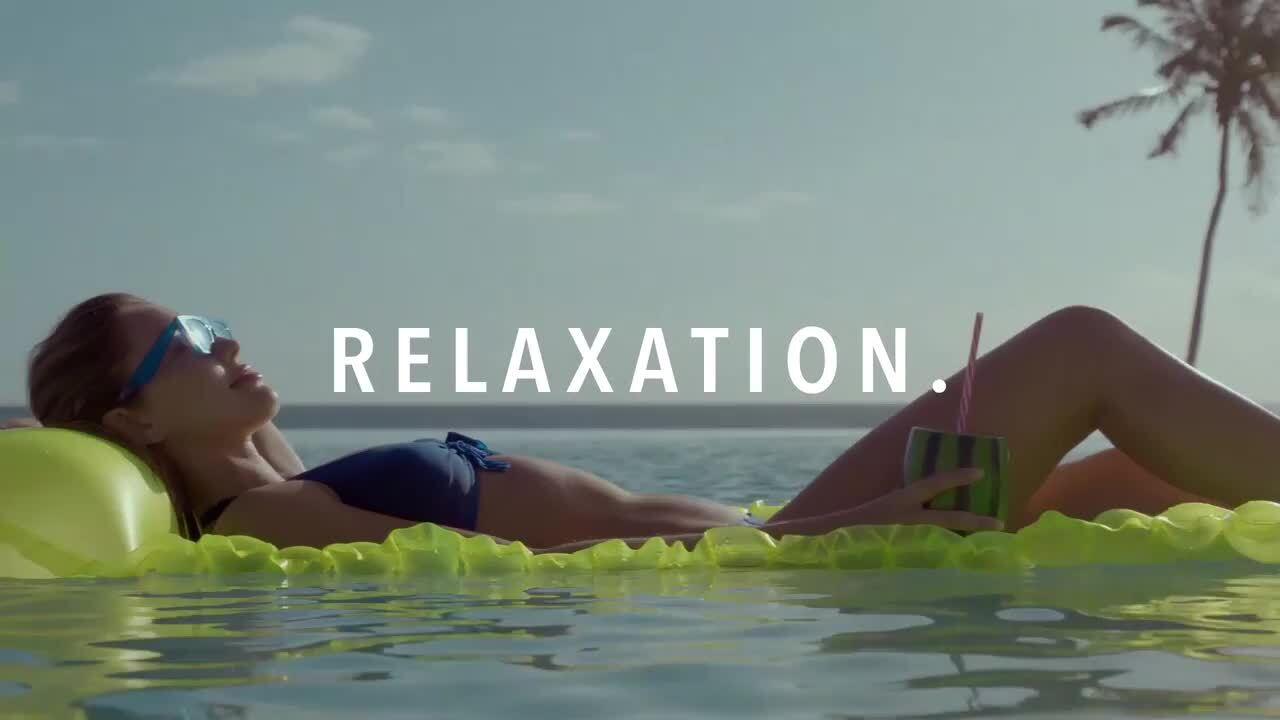 TRS Yucatan Hotel is a luxury hotel and a quiet retreat in the middle of the lively Riviera Maya. It is the ideal option for couples and adults who seek to enjoy privacy and a personalized service, also with unlimited access to a wide range of services of the highest quality.
More Tour Operator Videos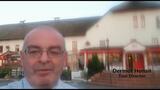 Welcome Back to Ireland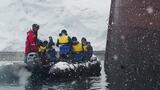 Explore the World with Aurora Expeditions