Top Story
Destination & Tourism | Claudette Covey
September international arrivals numbers represent a 40 increase over 2019 figures.
Featured Destination & Tourism Video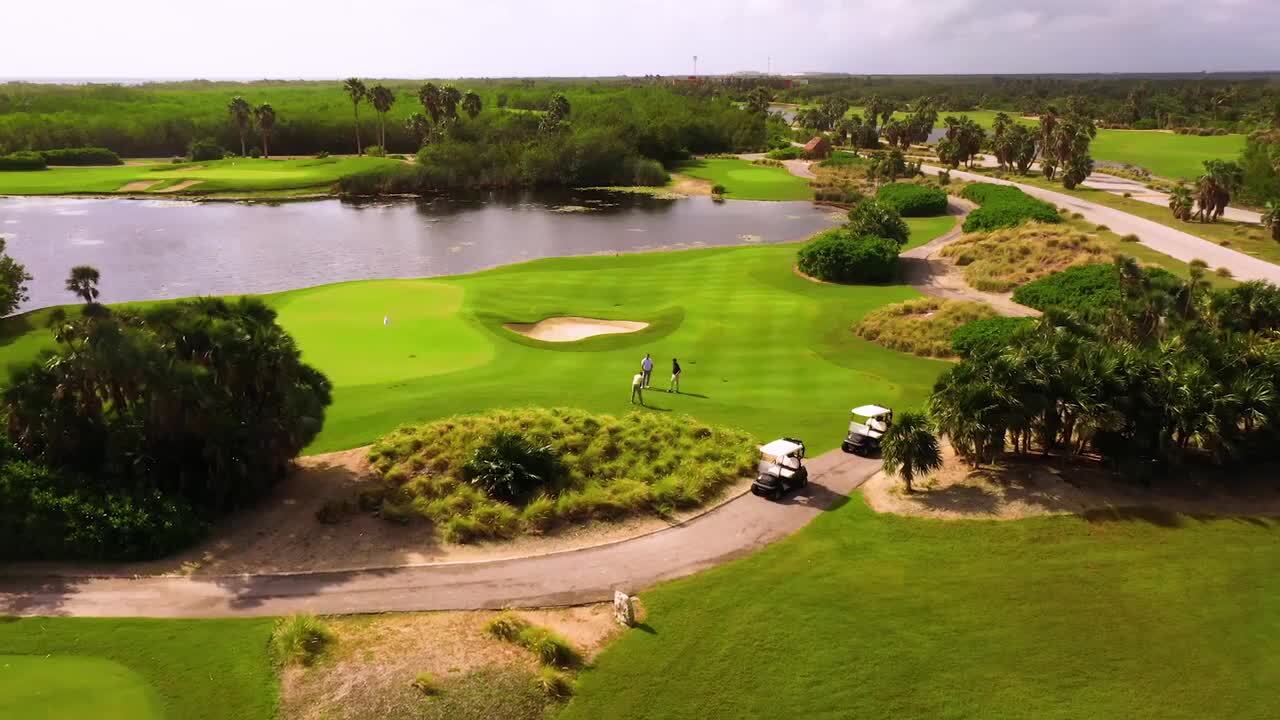 Take in the gorgeous landscaping and sea views as they drive their golf cart from tee to tee. Enjoy refreshments along the way, plus relax with drinks and lunch or dinner among friends in the clubhouse. It's all part of our new golf package—their chance to take their game to paradise.
More Destination & Tourism Videos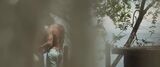 Revive your Desire to Travel!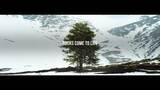 Choose Chile: Where the Impossible is Possible!