Top Story
Destination & Tourism | Will McGough
As an emerging destination, there are a few things you should know about this country.
Featured Destination & Tourism Video
Balmoral not only gives your family all the comforts you'd get from a contemporary vacation home, but also a great range of activities & amenities!
More Destination & Tourism Videos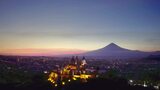 Explore Mexico!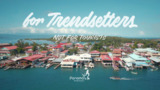 Panama: For Trendsetters