Photo courtesy of Facebook
Whovians bumping around their respective TARDIS contraptions in 2014's Wichita, Kansas, can get quite the treat on Saturdays.
ADVERTISING
Laughing Squid's Lori Dorn happened across quite the wonderful display of delicacies looming on Facebook, showing off Doctor Who-themed donuts lurking at The Donut Whole on 1720 E. Douglas Ave.
If that sounds like your idea of fun, and it really should, then head on down and pick some up for the tiny Time Lord in your life while you are at it.
More information, including delectable images, can be found at the donut shop's Facebook page.
All of this has us feeling, well: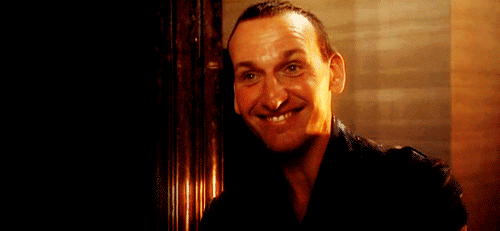 Now we do have to say the Weeping Angels, while delicious, should never, ever be left unattended.
In fact, it's best to eat those immediately.