Photos by Goats on the Road
What makes a hotel a top choice? For us, the rooms must be clean and well-maintained, the staff must be friendly and knowledgeable and the value for money must be on point. We've come across some dreadful rooms on our travels, but luckily, 2015 was filled with great hotels that we highly recommend.
ADVERTISING
1. Hotel Boutique Catedral, Puerto Vallarta, Mexico
Boutique hotels are our favorite type of accommodation, as they are unique and unlike anywhere else you will stay. Hotel Boutique Catedral is set in a lovely building, with the rooms all surrounding a small, communal courtyard. Vines twist and twirl up the walls and the Mexican artwork adorning the rooms and the hallways is colorful and authentic.
The rooms vary in size and style, so ask to see a few before deciding which one you like. The beds are comfortable, there is an ensuite bathroom, a large flat screen TV, and air-conditioning for those hot nights.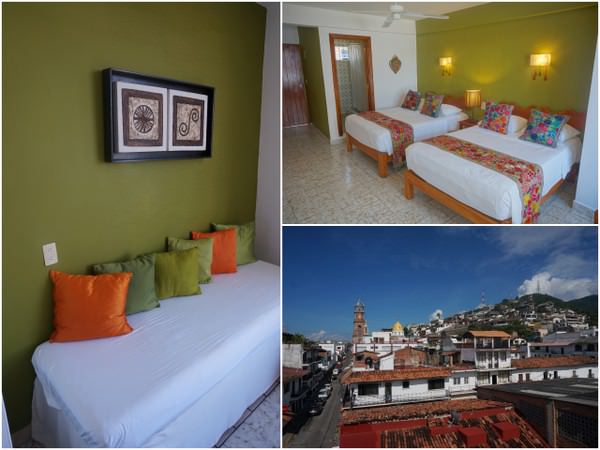 Located in an ideal spot, this hotel is just steps from the Church of Our Lady Guadalupe (which is a must-see), plus it's just a few minutes from the popular oceanfront promenade, which is an excellent spot for walking. The old town is right next-door, and there are numerous restaurants and street-eats nearby.
The staff is very friendly here as well. You'll be greeted with a smile and some fresh juice on check-in, plus, your room will be cleaned daily. Make sure to check out the rooftop for great views of the surrounding area! At approximately $50 a night (depending on the time of year), these rooms are affordable and offer great value for money.
The W Hotel is a world-renowned chain, with 47 hotels in 24 countries. There are five locations in the New York City area alone, and the W New York Downtown was perfect for our one night spent in Manhattan. This hotel is chic, fun and has a youthful vibe.
Everything about the hotel has a "W" theme — laundry is called "wash," the swimming pool is "wet," and the concierge is known as "whatever whenever." As with most hotels in New York City, the rooms here are quite small, but when in NYC, how much time will you actually be spending in your room? The "Spectacular" room has an unobstructed view of the recently completed One World Trade Center. The extra touches, like Bliss Spa products, an iPod dock and bathrobes in the room are brilliant.
In the lobby, you'll find lots of couches, funky lighting and a bar with live music! The staff working here are young, friendly and attentive. Look no further than the W Hotels for your stay in NYC.
3. Hotel Las Palmas, Isla Mujeres, Mexico
Isla Mujeres is an excellent destination for travelers, and there are many hotels on offer. Hotel Las Palmas is a great accommodation option. You will be treated like family at this family-run hotel as soon as you arrive. The mother-daughter team are knowledgeable about the island and its beaches, activities and restaurants.
The rooms vary in size and price. There are singles available for $60, while the double, king-sized rooms go for $100. Each is nicely decorated, has a fridge, ensuite bathroom, shelving and air-conditioning. Some of the rooms have Wi-Fi available, however if your signal isn't strong enough, just go down to the communal sitting area.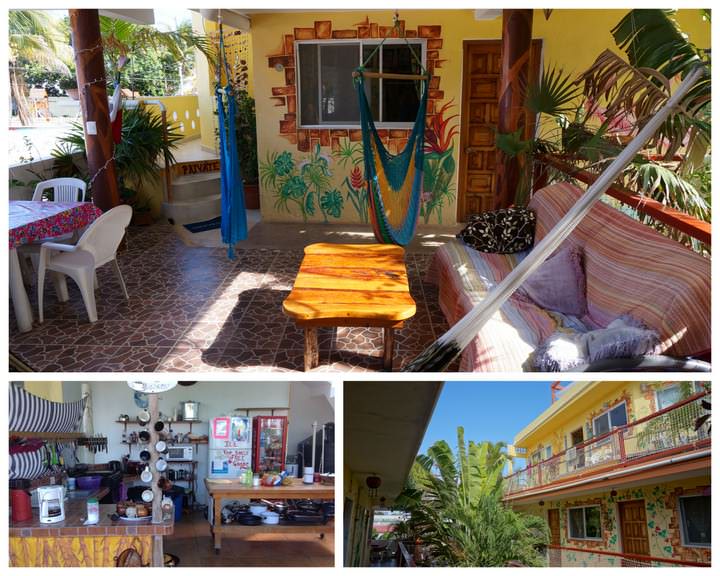 There are many great spots for relaxing with a book here. Hammocks are strung up on the rooftop, and on each level of the hotel. There is massage therapy available, beach towels and toys, a small rooftop pool, and a large open-air kitchen for guests' use. Las Palmas is in an excellent location as well, with many restaurants directly across the street, and just a five-minute (or less) walk to arguably the most beautiful beach on the island, Playa Norte.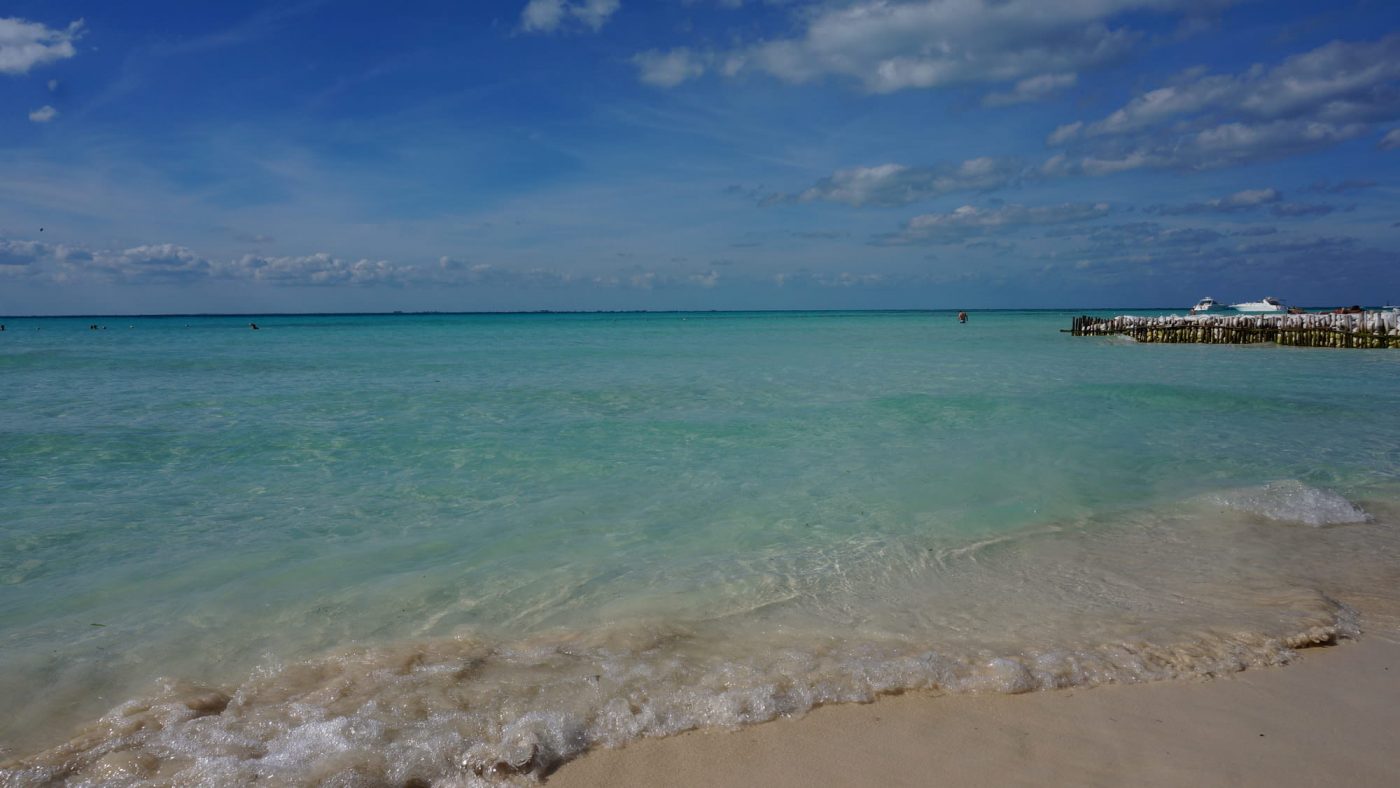 4. Adventure Inn, San Jose, Costa Rica
Most people who visit Costa Rica don't want to spend much time in the bustling city of San Jose. However, this is most likely where your international flight will depart and arrive. Staying near the airport is a good idea, especially if you have an early morning departure. The Adventure Inn is an excellent option! The rooms here are spacious, clean and well decorated. The beds are comfortable, there is a flat screen TV in the room and air-conditioning if needed. Some of the rooms even have a Jacuzzi!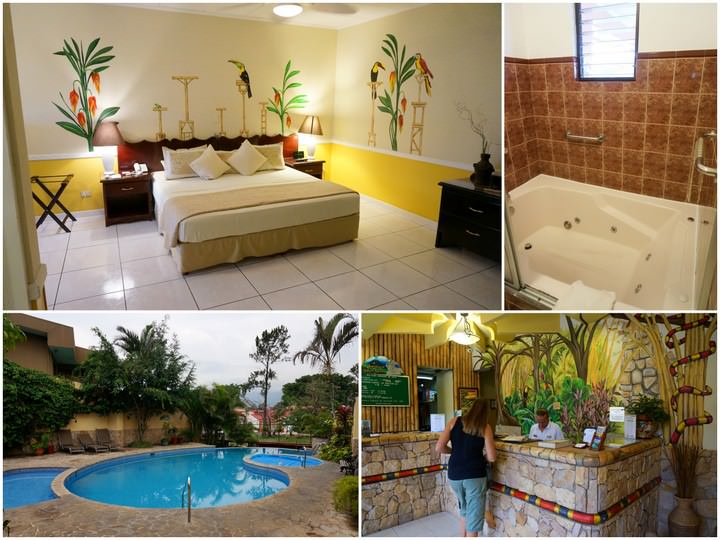 Outside, you'll find a swimming pool, and a restaurant/bar. The food at the restaurant is delicious and well-priced. There is a complimentary breakfast buffet available, and if you have an early morning departure, the staff members will put together a take-away breakfast for you. Another great service that the hotel offers is a free shuttle to the airport, no matter what time you are departing or landing! When traveling to San Jose, make sure to check out the Adventure Inn.
Those are our top hotel picks of the year, tell us yours in the comments below.