Top Story
The newly opened property was designed with the needs of the modern traveler in mind.
Featured Hotel & Resort Video
At Breathless Riviera Cancun, there is an appealing aspect for every traveler heading to Mexico. Take a tour with travel expert Mark Murphy throughout the entire property and get a sense for what Breathless can offer.
More Hotel & Resort Videos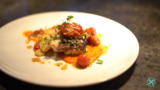 Get a Taste of Marigot Bay Resort & Marina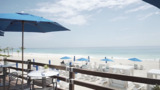 Get the Latest Scoop on Live Aqua Resorts!