Nick and Dariece | March 16, 2015 11:00 PM ET
15 Photos That Will Make You Fall in Love with The Grenadines
All photos by Nick and Dariece Swift
Located in the Lesser Antilles in the far southern reaches of the Caribbean is the island nation of St. Vincent and the Grenadines. Just a hop, skip and a boat ride away from the island of Carriacou, which belongs to the country of Grenada. This is an idyllic part of the world, and the perfect place for sailing, relaxing and scuba diving!
Whether you're interested in learning about the history of the Grenadines, relaxing on pure white sand beaches, or island hopping in a sailboat, this incredible island chain has something to offer everyone. Visiting year-round can be enjoyable, with some benefits for off-season travellers.
Here are 15 Photos that will make you want to book your trip to the Grenadines!
A lazy hammock day on the private Palm Island.
A beautiful end to a great day on Bequia Island.
The perfect view from the beach bar at Big Sand Beach on Union Island.
Fresh fruit juice in colourful glasses on Carriacou Island.
Views of Union Island.
Floating in ecstasy in the Tobago Cays.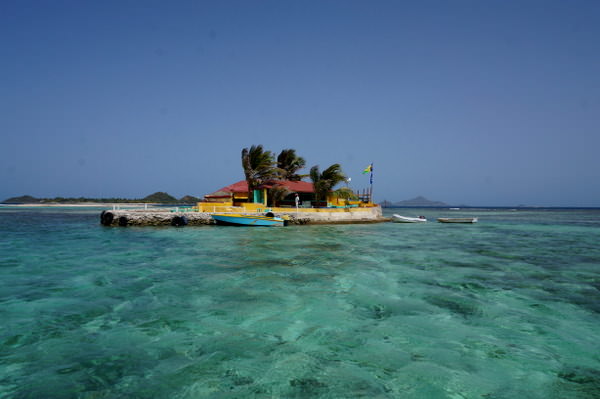 Happy Island, which is made from conch shells!
Sugar Reef, the beautiful, eco-chic boutique hotel located on Crescent Beach, Bequia Island.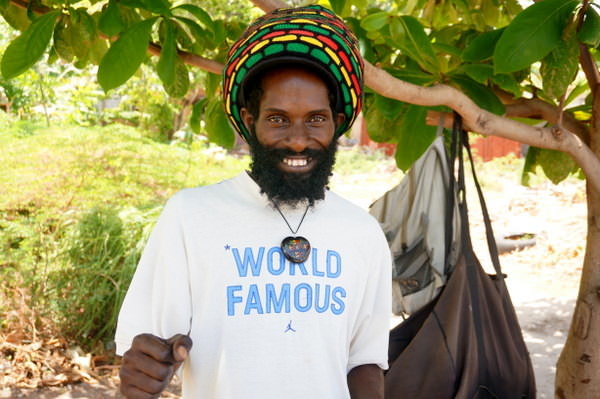 A very friendly vendor on Bequia Island.
Sailing the Grenadines. Stopping for a break at Saltwhistle Bay, Mayreau Island.
Hiking down to the secluded Chatham Bay, Union Island.
An incredible sunset, Carriacou Island.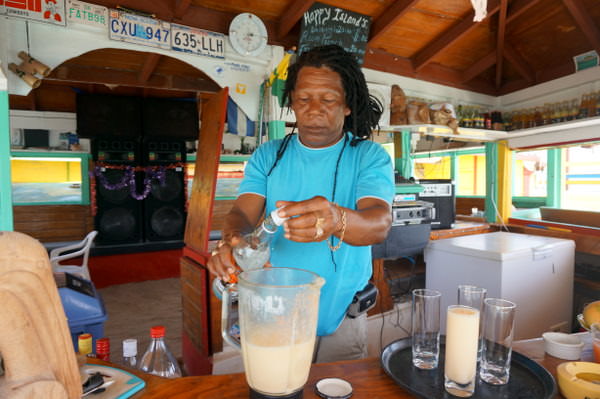 Drinks on Happy Island!
Overlooking Chatham Bay, Union Island.
Colourful buildings on Carriacou Island.
So, what do you think? Ready to book your trip to the Grenadines?! Many of the islands in this area are underdeveloped, if developed at all, which really makes it feel like you're somewhere far away from home. Romantic, colourful, flavourful and fun, this is the Grenadines.