Nick and Dariece | May 05, 2016 9:00 PM ET
3 of the Best Inland Cities in Mexico
Photos by Goats on the Road
Mexico is the ultimate destination for backpackers, travelers and holidaymakers. This country literally has something for every style of traveler. When people consider traveling to Mexico, they often choose to visit the coastal cities, but in this article, we're going to get you excited about the less-visited, inland cities. Read on...
Guanajuato
This high altitude city ranks as one of our top three favorite cities that we've ever been to! No, it's not near the coast, but yet it's a top destination in our book. For one thing, Guanajuato is the most colorful city we've ever seen. The buildings, homes and shops are all painted in bright, beautiful colors. You can't help but be in a good mood when you're walking down the street.
The main part of the city is set in a narrow valley with relatively steep hills on either side. Most of the homes climb up these hills, with narrow alleyways in between. If you do some exploration of these neighborhoods (and you should), you may feel like you're lost in a maze, but an easy way to find your way back to your hotel is to just go downhill! Once on flat ground, it's easy to navigate your way around.
There are so many things to see and do in Guanajuato that you won't even be missing the beach. There are a couple of theaters in town with Teatro Principal having performances and events weekly, typically on Fridays during the months of February to June.
Don't miss the symphony! For just $4.50 you can enjoy two hours of incredible music. Not interested in wandering through colorful lanes and neighborhoods, or enjoying theater performances? You could always go on a food tour in Guanajuato, visit the (somewhat creepy) mummy museum, explore the many churches and cathedrals, or take a ride on the funicular to the lookout point over the city.
READ MORE: 15 Photos of Guanajuato That Will Spark Your Wanderlust
San Cristobal de las Casas
Another mountainous city that deserves some recognition. San Cristobal is often overlooked by travelers because it is located in the southern-most state of Chiapas. However, for those who are planning on traveling from San Cristobal to Guatemala, or further into Central America, this city will be an easy stopover.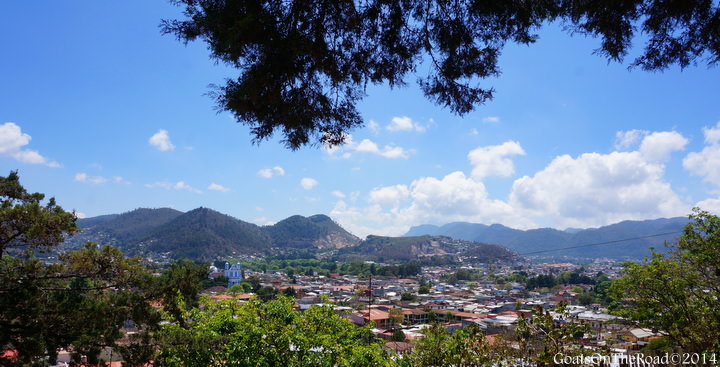 And for those of you who aren't planning on visiting any other countries further south, we still recommend making the trip here! Surrounded completely by mountains and with waterfalls and canyons nearby, without a doubt the scenery here is spectacular. But it's not just the nature that makes San Cristobal such an incredible place. This is one city with numerous indigenous groups, who are descendants of the Maya — Tzotzils and Tzeltals being the largest groups. These people practice their own customs, speak their own native languages (plus Spanish), and can be identified by their (beautiful) traditional clothing.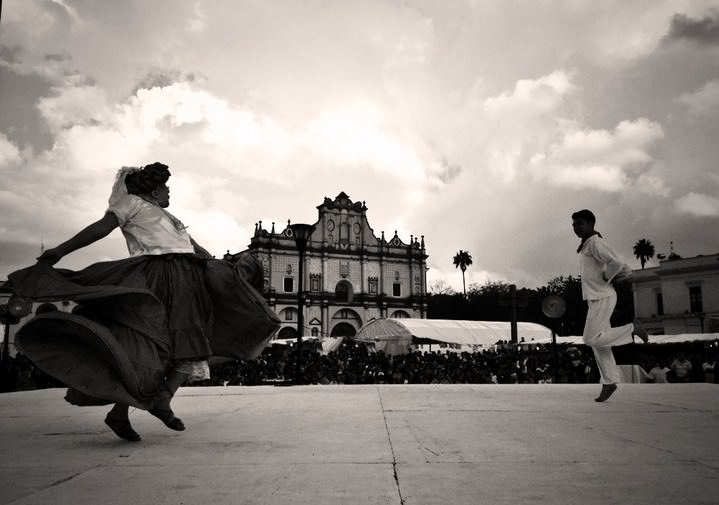 The natural surroundings of San Cristobal, the unique cultures and people here, plus the gorgeous Spanish colonial architecture make this a top destination in Mexico.
Mexico City
The capital of Mexico is often known as being just a transport hub for travelers, who typically arrive by plane, and leave as soon as possible. In our opinion, those to don't spend (at least) a few days in this city are missing out! Depending on whom you ask, Mexico City is thought of as being chaotic and dangerous, or chaotic and exciting. With a population of approximately 22 million people, and many different neighborhoods, this sprawling city can be perceived in many ways.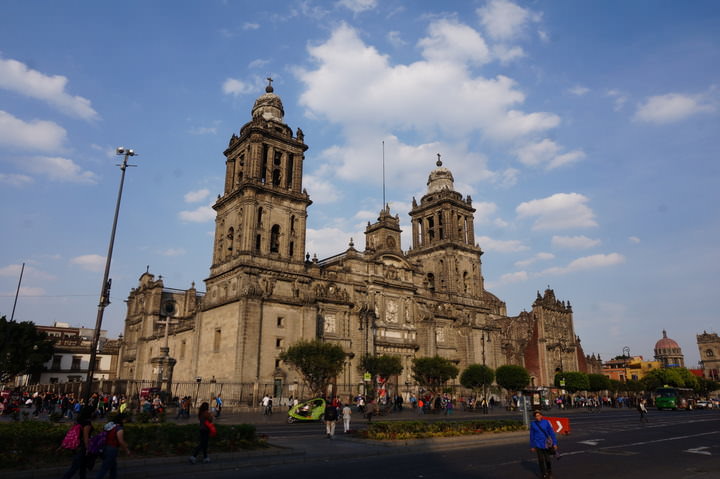 We, however, think that Mexico City has much to offer travelers, and not once did we feel in harm's way or find ourselves in any dangerous situations during our travels there. We recommend basing yourself near the main Zocalo Square, which is home to the towering Metropolitan Cathedral (check out Hostel Amigo).
Surrounding this square you'll find many pedestrian-only streets, which are home to great restaurants and street performers. Outside of this square, don't miss the Museum of Anthropology, Bellas Artes Museum and Casa Azul in Coyoacan (to name a few!). A definite must is to go on a food tour. We recommend Eat Mexico's Le Merced tour, which brings you to one of the city's largest markets, La Merced. The aromas, flavors, sights and sounds here are overwhelming, and intoxicating!
READ MORE: Mexico City Showcases Its Cultural Side in New Web Series
Leaving the city for a day trip, you absolutely must visit the ancient site of Teotihuacan, which is approximately 2,000 years old! Don't miss the Moon Pyramid and the Avenue of the Dead, plus The Pyramid of the Sun, which is the 3rd largest pyramid in the world. Don't forget to bring water, a hat and sunscreen — there is no shade here.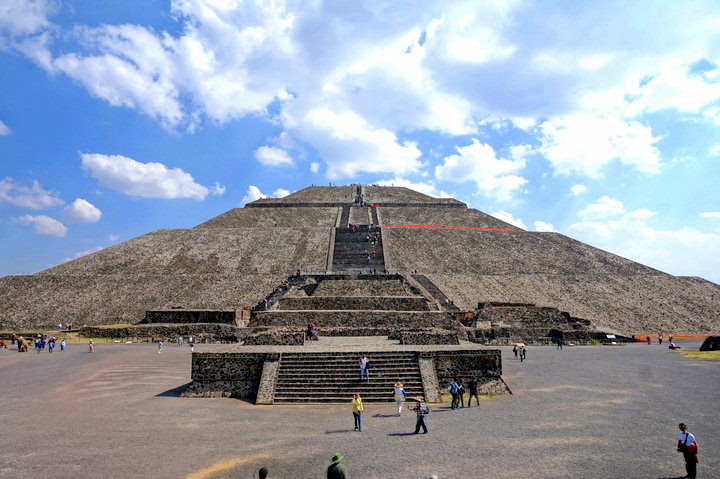 What do you think? Could you trade in a beach holiday for one of these inland cities in Mexico? Tell us below!