Nick and Dariece | August 04, 2016 9:00 PM ET
3 Reasons Why Croatia Should Be On Your Travel Radar
Croatia's location, its history and its nature are what really make it stand out as a top destination in Europe. In 2013 Croatia became a part of the European Union, and since then, tourism numbers have been rising each year.
But, the country's political status isn't why you should visit here, there are many more interesting reasons to pack your bags and travel to Croatia, and here are our top three:
1. The Natural Surroundings
Croatia is an odd-shaped country, resembling a boomerang, with a large portion of the country being bordered by the Adriatic Sea. Dotting the sea not too far from land are over 1,000 islands, and as a backdrop to the seaside towns are dramatic mountain landscapes.
The Plitvice National Park is located just 80 miles from Zagreb, making it a great getaway from the city. Here you'll find a beautiful park with many trails for hiking, as well as 16 terraced lakes. This is an excellent spot to visit in the warmer months.
But, you don't need to leave the cities to find great parks. Luckily there are many green spaces in Croatia which makes the crowded urban spaces feel a little less claustrophobic. Just a 10-minute walk from downtown Split and you'll arrive at the base of steps leading up to the Marjan Hill. This is an excellent place for walking, and hanging out for the day. The views from atop the 585-foot hill over the sea are breathtaking.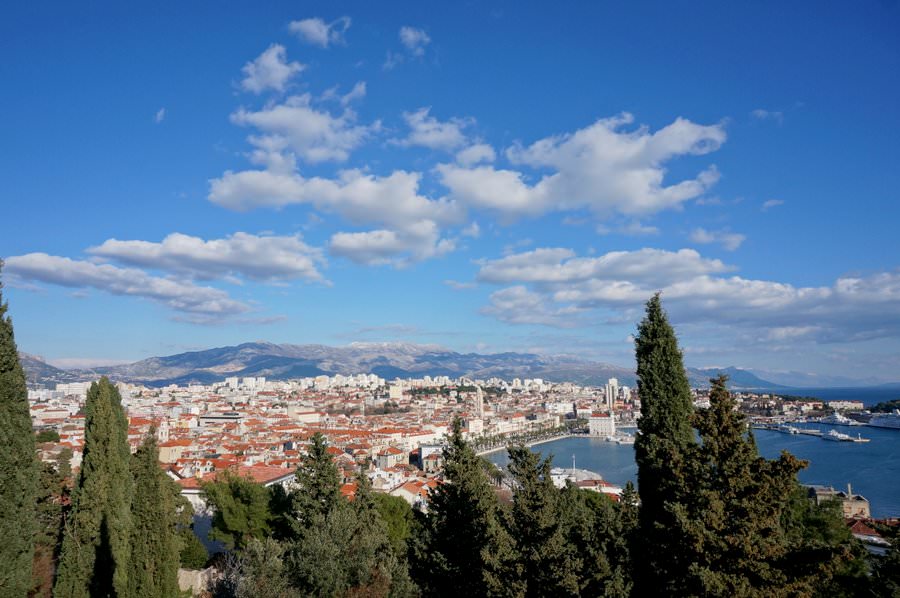 The popular tourist destination of Dubrovnik may be packed with tourists in the summer months, but if you just step outside of the fortress walls and head west, you'll come across Gradac Park, which is filled with pine trees and has some lovely walking trails. Apart from hiking in parks, during the summer months make sure to visit the Krka Waterfalls! This set of cascading falls with perfect pools for swimming in is incredibly refreshing.
And of course, there's the sea. With such a large coastline and numerous islands offshore, it's no surprise that Croatia has some incredible swimming spots. The seas are typically quite calm, and where you'll want to swim will most likely be in a protected bay anyways. Croatia is most definitely aesthetically appealing.
2. The Activities and Excursions
We've covered hiking and visiting waterfalls above, but there are so many other things that you can do in this country. Many people want to travel and just laze on a beach, while others may prefer to get out and explore.
Croatia has something for all types of vacationers.
For water activities, you can hire a sail boat for the day, or longer, and visit the nearby islands. Hvar, Vis and Korkula are popular choices for day trips from Split and Dubrovnik. The snorkeling and scuba diving is incredible! Visit the dive site of Baron Gautsch for an amazing wreck, and for snorkeling, check out the sites around Cape Kamenjak, Vis and Hvar island.
Tired of stunning nature and fun sports activities? You could always join a trip to one of the nearby countries. Croatia is bordered by Slovenia, Hungary, Serbia, Montenegro and Bosnia-Herzegovina. Depending on where you are in Croatia, you could pop over to one of the surrounding countries for a day trip!
Mostar in Bosnia is a popular trip from Split, while Kotor in Montenegro is best visited from Dubrovnik. If you're in the capital city of Zagreb, you can take trips to the see the highlights of Slovenia - Lake Bled and Ljubljana.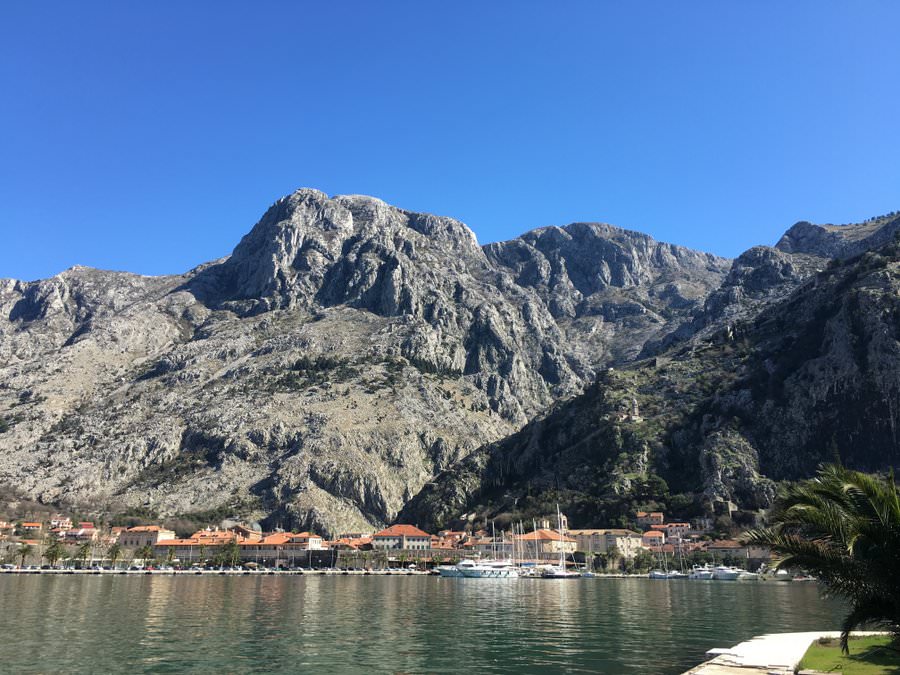 3. The History and Old Towns
When traveling to Croatia, expect to see fully walled cities, remnants of castles on hillsides and ancient cathedrals and palaces. Not to mention, the Roman ruins!
The most amazing site has to be the old town of Dubrovnik itself, which is completely fortified with a 1.25 mile-long wall surrounding the city. The shape of the current walls was defined in the 14th century, but the construction lasted from the 15th - 16th century. The walls are made from limestone and are well intact! This is one amazing site. The cost to walk the walls (which will take around 1.5 hours or so) is $17.50 and worth every penny.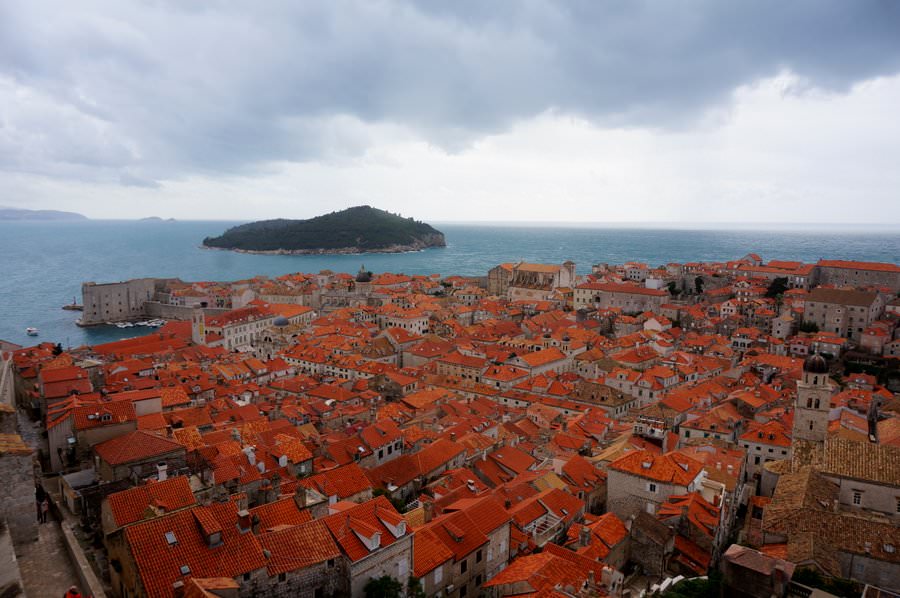 In the city of Split, visit the Roman Emperor Diocletian's Palace. At one point his entire estate was what is basically the present-day old town of Split. His palace is located right next to the towering, 195-foot-tall Cathedral of Saint Domnius. This can be spotted from pretty much anywhere in the city.
Other notable sites include the old town of Trogir and the wonderfully preserved amphitheater in Pula. Croatia's historical sites are a top reason to visit this wonderful country.
Have you traveled to Croatia before? Where did you visit? Tell us below!