Nick and Dariece | July 07, 2016 9:00 PM ET
3 Things That Surprised Us About Sarajevo
Photos by Goats on the Road
As we continued on our journey through the Balkan region of Europe, the history in that part of the world started to become a bit more clear. We will never fully understand the break-up of Yugoslavia in the late '80s/early '90s, or be able to digest all of the horrors of war that happened here, but one of the many great joys of travel is learning about the history of the countries that we visit in order to obtain a greater knowledge of the world.
Bosnia and Herzegovina was the next country on our Balkan journey. This was a country that I was very excited to visit, as we had heard great things, and it is one of those places that you don't hear about often. Before traveling to Sarajevo, we weren't really sure what to expect, and I have to say that our findings left us both delighted and shocked.
The Evidence of War Still Remains
It's one thing to know about the four year Siege of Sarajevo from 1992-1996 by the Army of Republika Srpska, but to actually see remnants of bullet holes, semi-destroyed buildings, and imprints of mortar explosives on the ground and on the walls of shops is pretty overwhelming, and shocking to see.
READ MORE: 5 Reasons to See Sarajevo
In many other parts of the world, these reminders of war have been repaired, covered and renovated to mask the memories of the past. But in Sarajevo, the scars of the past remain in the present. The explosives left a rose-like design on the ground, and many of them have been painted red in remembrance of the blood spilled there.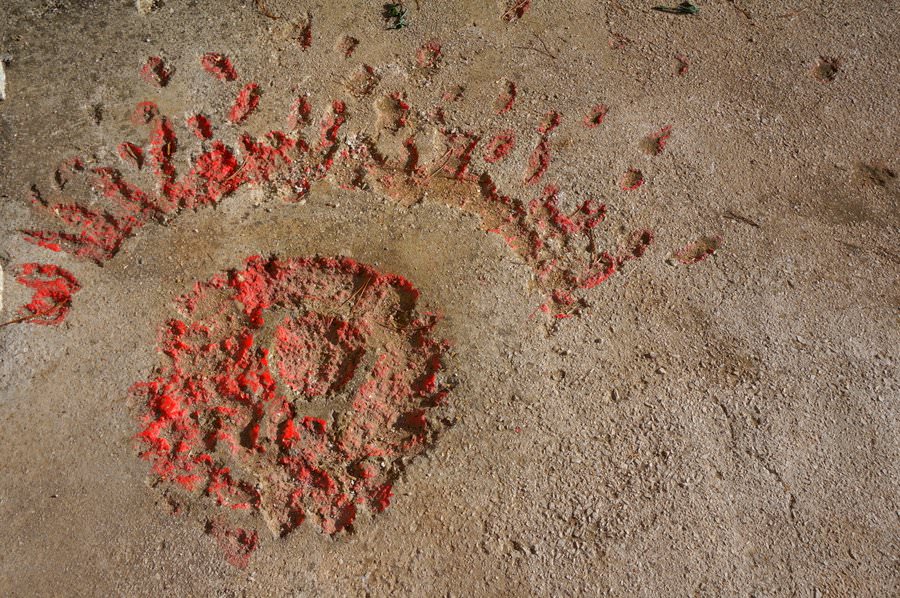 We recommend going on a local (free) walking tour of the city with a guide to really get a feel for what happened here. The guide will point out all of the sights in the center of the city, both the good and the bad, plus, he'll be able to give you a bit of a history lesson. Click here to see one of the companies offering walking tours.
The Wonderful People
I don't know about you, but if I had to endure a four-year war, while basically having to hide out in my house the entire time, I don't think I would be a very happy person, nor would I have a very positive outlook on life. However, based on what we saw, who we met, and after speaking to two of our guides, we think that the people of Sarajevo are remarkable!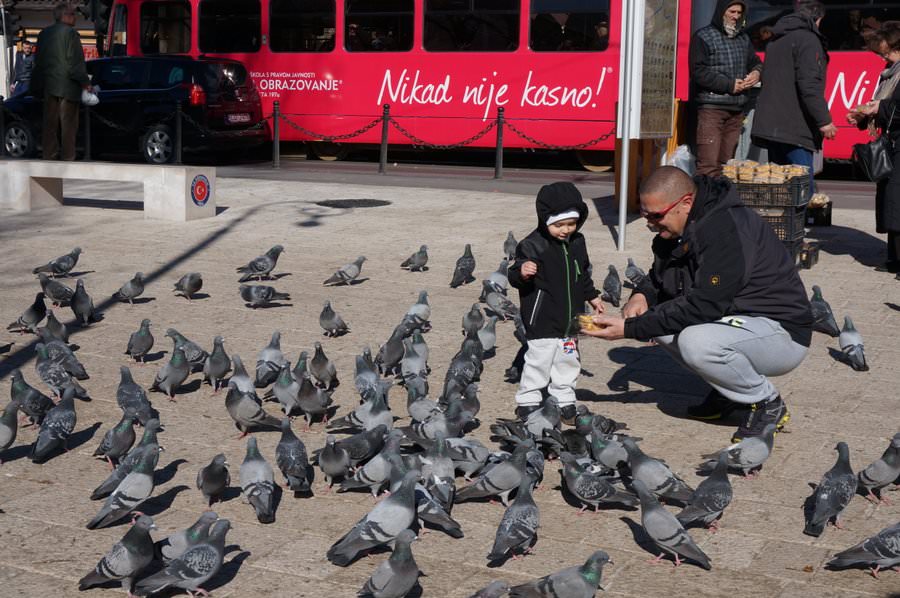 Not only are they kind and welcoming to tourists, but toward one another. We witnessed people giving money to the less fortunate, saying hello to strangers on the street, laughing with friends, and playing and relaxing in the squares.
We weren't expecting people to be rude or unfriendly, but we were surprised and delighted at just how warm the Sarajevans were, considering all that they have been through. We felt welcomed right away, and to see how the locals interacted with one another was a really nice sight as well. Perhaps the people have a special bond due to all that they endured together during those unfathomable four years?
The Delicious Food
We had sampled some tasty food during our two months of travel in the Balkans, and each country had its own dishes to delight us with. However, when we arrived in Sarajevo and had our first taste of cevapi we were in love. Cevapi are little kebab sausages, typically a mix of lamb and beef meat. Those small sausages are stuffed into a pita-like bread and topped with raw onions and a salty cheese (similar to cream cheese), called kaymak.
READ MORE: New $5.1 Billion 'Tourist City' Coming to Bosnia in 2016
Other notable local dishes include Bey's soup (which is a thick vegetable and chicken soup) and the dumpling-type dish called klepe. These minced meat dumplings are topped with a good dollop of sour cream on top. This was our favorite meal in the country, and possibly in the whole Balkans!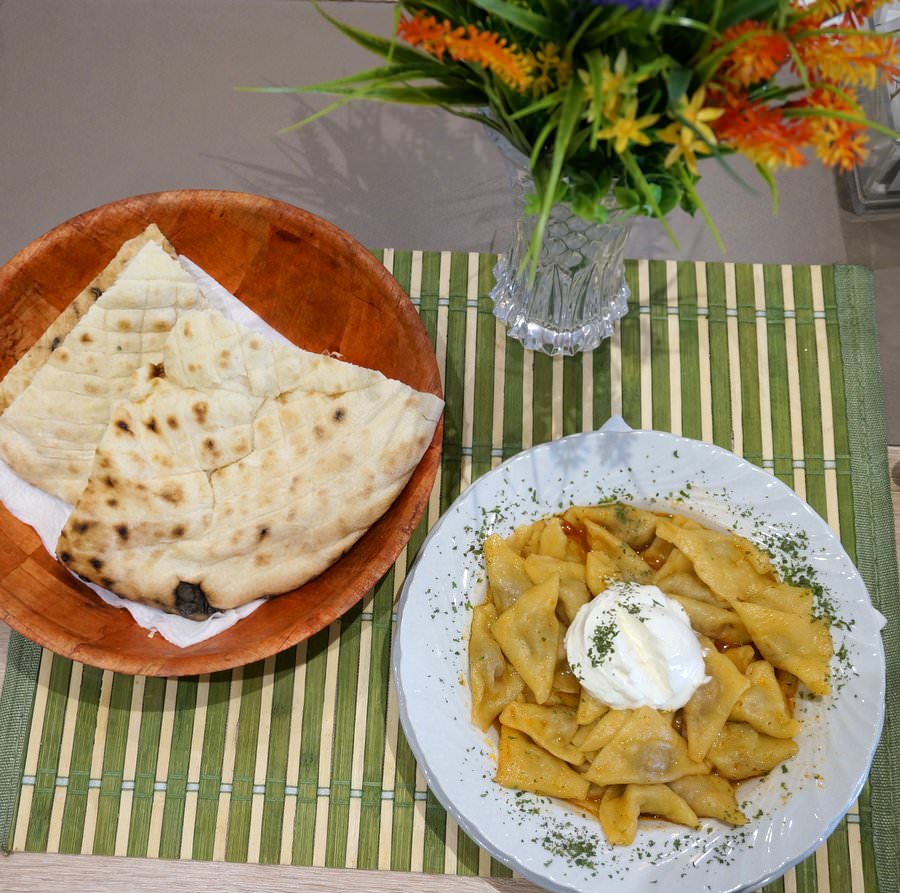 We can't say that we've properly traveled through Bosnia and Herzegovina, because we've only spent five nights in the capital city of Sarajevo, and crossed the southern part during our Montenegro to Croatia road trip. However, after going on our walking tour, wandering around independently and visiting the Tunel Museum, we feel as though we got a good taste of what Sarajevo is all about, and we are keen to visit again, hopefully one day soon.