Nick and Dariece | February 04, 2016 11:00 PM ET
5 Adventures For Your 2016 Bucket List
Photos by Goats on the Road
With the first month of 2016 in the books, there's no better time than now to get this year's bucket list organized. Whether you're planning a trek to Mount Everest Base Camp, or a trip to a new state in your home country, getting out of your comfort zone is considered adventurous. It's all about trying something new!
[AD_SWAP300X250A]
Here are some activities that should make your 2016 list — some more extreme than others.
Go on an African Safari
This is a great place to start: an adventure that truly is for everyone. Imagine having your own personal chauffeur, but instead of being driven to work, you're cruising through the African Savannah at a leisurely pace, while keeping your eyes peeled for elephants, leopards and cheetahs! Trust me, your camera will be working overtime.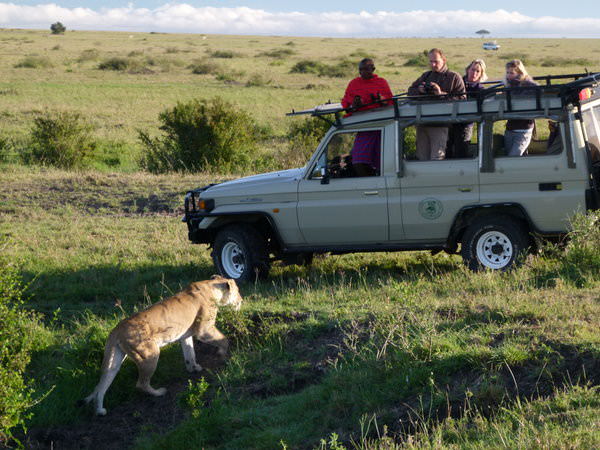 Typically, you'll be in an open-air jeep or van, meaning there is no roof, and often, no doors. Being so close to the animals is an incredible feeling! Speaking of animals, most safari-goers have their sights set on seeing the Big Five, which is an old hunting term. Buffalo, lion, elephant, rhino and leopard compose this quintet of must-sees.
READ MORE: TravelPulse's 2016 Travel Wish List
There are many national parks in Africa, with the Masai Mara in Kenya and the Serengeti in Tanzania being popular choices. Kruger Park in South Africa is also a great option, as is Chobe National Park in Botswana. A typical safari will include your accommodation, at least two game drives each day, all food, your guide and entrance fees to the parks.
See: South African Safari — Affordable National Parks.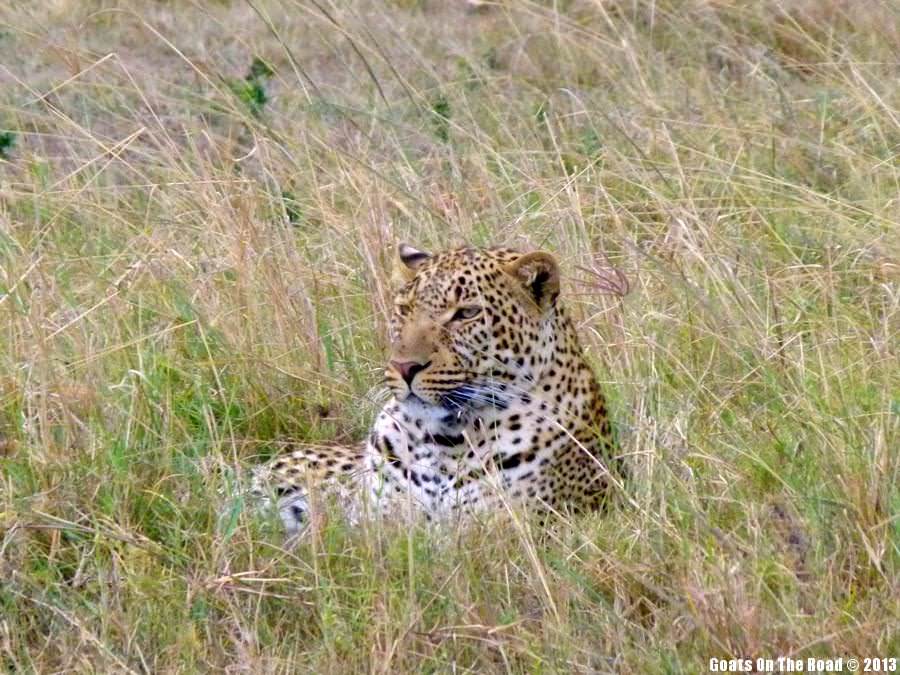 Sail the Tobago Cays
The great thing about sailing is that the length of the journey is entirely up to you. There are month-long adventures, weeklong journeys or gentle day-trips. Sailing through the Tobago Cays in Saint Vincent and The Grenadines is a must, as it's a trip that anyone can do. This picture perfect archipelago is comprised of five islands, known as the Jewels of the Caribbean. Start your day sailing from Union Island to the Cays, with stop-offs at Mayreau island and the exclusive Palm Island.
The day will be spent gliding across glass-calm seas, snorkeling with turtles at the cays and spending some time lazing on world-class beaches. This is the sailing trip to go on!
Take The Trans-Siberian/Trans-Mongolian Train
This is the ultimate train journey! Extending from Moscow, Russia to Beijing, China, this railroad isn't just a means of getting from point "A" to "B," but rather, an enjoyable expedition across some stunning landscapes. If you were to take this train directly from Beijing to Moscow, without any stops, the trip would take you one week. But where's the fun in that?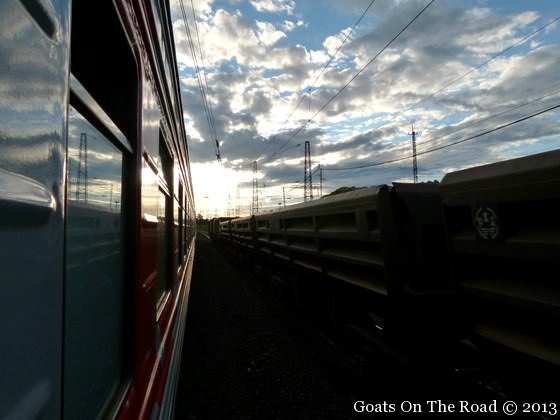 Make sure to break up this train ride a few times with stops along the way. You can get off of the train for as long as you want, before returning back on the line and continuing your journey. Don't miss the whole of Mongolia, and the Russian destinations of Irkutsk, Olkhon Island and Ulan-Ude. This adventure is a must, and as an added bonus, with the Russian Ruble being so low at the moment, Russia is a very affordable destination for Canadians and Americans.
Get Your Scuba Diving Certification
If you already have your PADI open water certification, great! If not, it's time to do so. Having your scuba diving certificate is like having a second passport — to an enchanting underwater world. As travelers, we are able to enjoy all the incredible adventures on land and on the water, but once you don your scuba gear and drop beneath the surface of the sea, you'll be in awe of what you find.
There's bright, colorful coral, gigantic fish, large sea creatures, sunken ships and, in some places, caves and tunnels. You can dive in fresh water and salt water, in warm seas and cold oceans, in shallow water and at deep depths, there are so many opportunities! Once you're certified, make sure that you experience the dive sites in the Egypt's Red Sea, Sipadan in Borneo and Tulum, Mexico.
READ MORE: Top Spots for SCUBA Diving Around the World
Trek Independently in Nepal
Nepal offers some of the best trekking in the world. With the towering Himalaya mountain range beckoning intrepid travelers to tackle its peaks, how can you resist? Luckily, the treks in Nepal aren't just for mountaineers wanting to conquer Everest Base Camp. The Annapurna Circuit is a wonderful trip, suitable for anyone who is in good physical condition. Start at Besisahar, and trek for 12 days before reaching the Thorong La Pass, at an altitude of 17,770 feet (5,416m). The descent will take you two more days to the town of Jomson, where you can take a bus back to the town of Pokhara.
When trekking the Annapurna Circuit, you can stay in "tea houses" with your fellow wanderers. These are basic rooms in basic Nepalese homes. Food is available here as well, and rooms cost as little as $1 a night.
Which adventures are on your bucket list? Have you completed any of the ones listed above?