Nick and Dariece | June 24, 2014 11:00 PM ET
Children Of The World: 15 Photos That Will Make You Smile
There's something so special about the innocence of a child. No matter what conditions they are living in, what is going on in their world, they can somehow find joy in the little things in life. Their curious minds, sweet smiles and contentment with what they have are all qualities that makes them precious. As soon as the camera comes out (especially in developing countries) swarms of children will gather around. They love seeing themselves on the camera's review screen, which is almost always followed by giggles and laughter! We've always loved taking photos of children and trying to capture there unconditional happiness through the lens. Here are 15 photos of children around the world that are sure to put a smile on your face!
Excited kids from a Muslim village - Thar Desert, India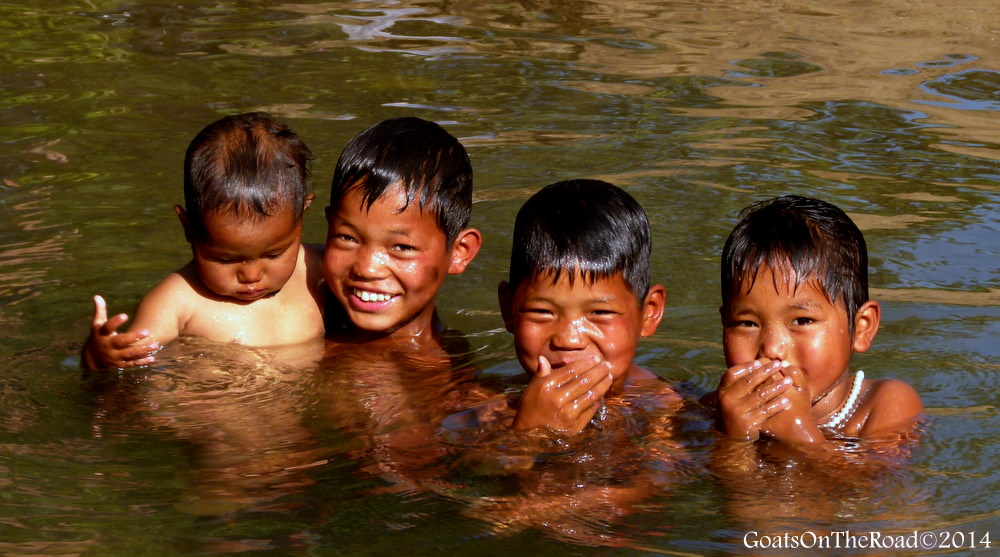 Taking a dip in the natural hot springs - Hsipaw, Myanmar  
Three friends hanging out - Donsol, Philippines  
Funny faces at sunset - Vilankulos, Mozambique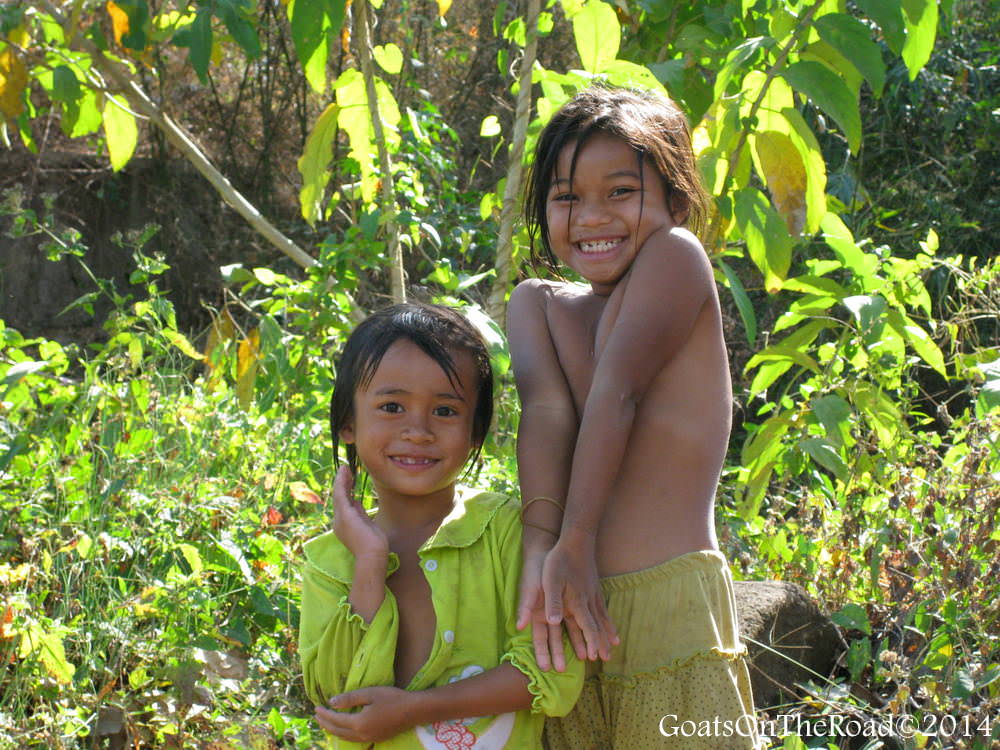 The girls in green - Pakse, Laos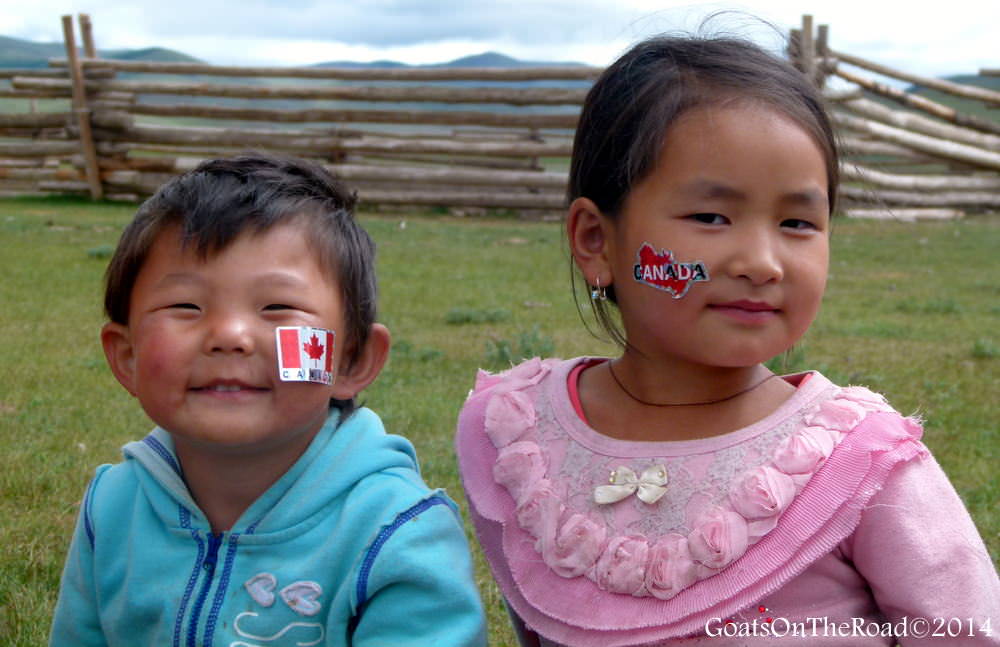 Representing Canada on the steppe - Mongolia  
A warm welcome - Little Bagan, Myanmar  
Namaste - High in the Himalayas, Nepal  
Group photo after church - Vilankulos, Mozambique  
A ride home from school - Delhi, India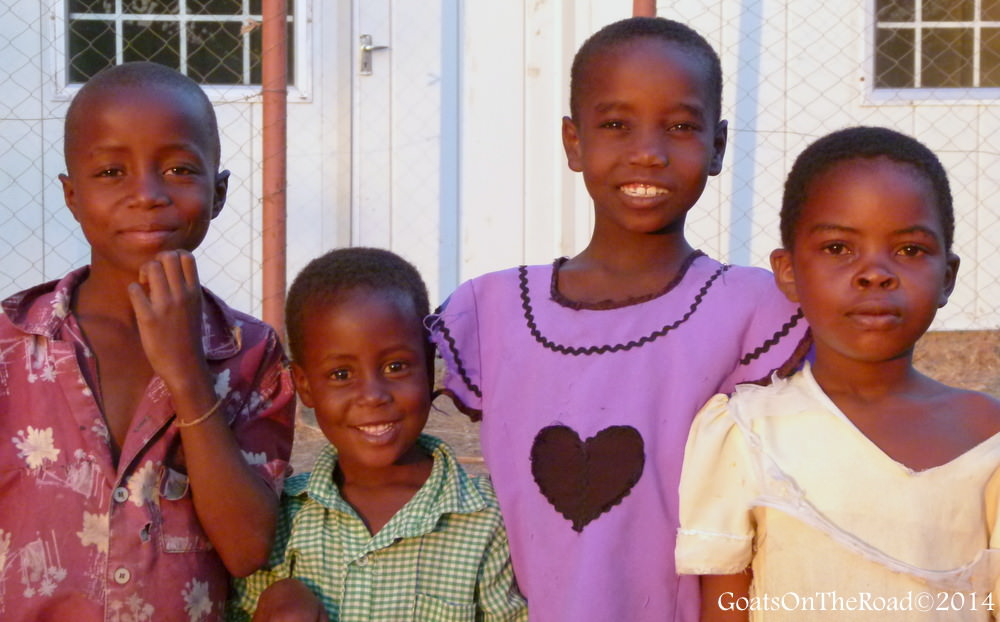 Posing for the camera - Cape Maclear, Malawi  
Hello! - Ibo Island, Mozambique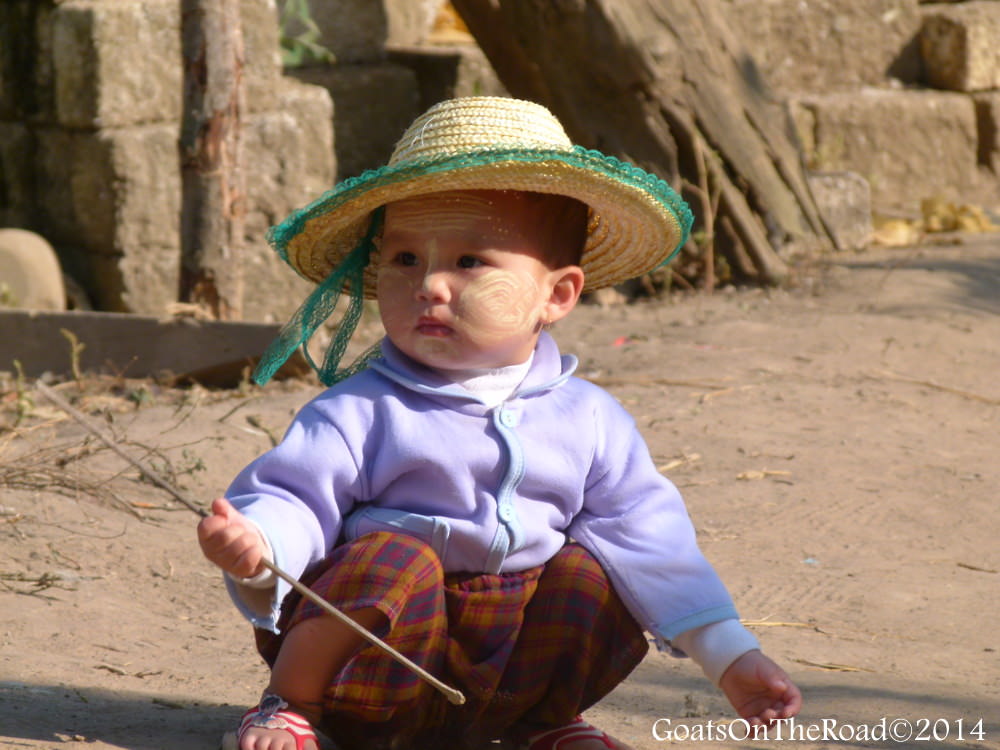 Not a care in the world - Hsipaw, Myanmar
Sweet kindergarten students - English School, Yangzhou, China
Eating a Utensil - High in the Himalayas, Nepal
As westerners, we may think that many of these children live impoverished lives and have very little in the way of possessions, but in fact, they are probably better off without the excessive amount of toys, gadgets and gizmos that the kids of today hold dear. These children spend their days outside, enjoying the fresh air and exploration opportunities. They have the time of their lives when playing with a toy made from a tin can, sticks and string, rather than going blind staring at an LCD screen. Their joy can sometimes be transferred from the photos to those who look at them. We find ourselves smiling every time we see these pictures. Did you smile?