Nick and Dariece | June 19, 2016 9:00 PM ET
Kyrgyzstan's Community and Tourist Synergy
When people hear about the "'Stan" countries, they often associate this area with the Middle East or Pakistan, and assume that it's a dangerous part of the world for travel — when, in fact, it is very safe!
Little Kyrgyzstan is bordered by China, Kazakhstan, Tajikistan and Uzbekistan. For most western nations, you will need a travel visa to visit the countries in this region, but you don't need one for Kyrgyzstan. This is one of the many reasons why this 'Stan is the easiest to visit.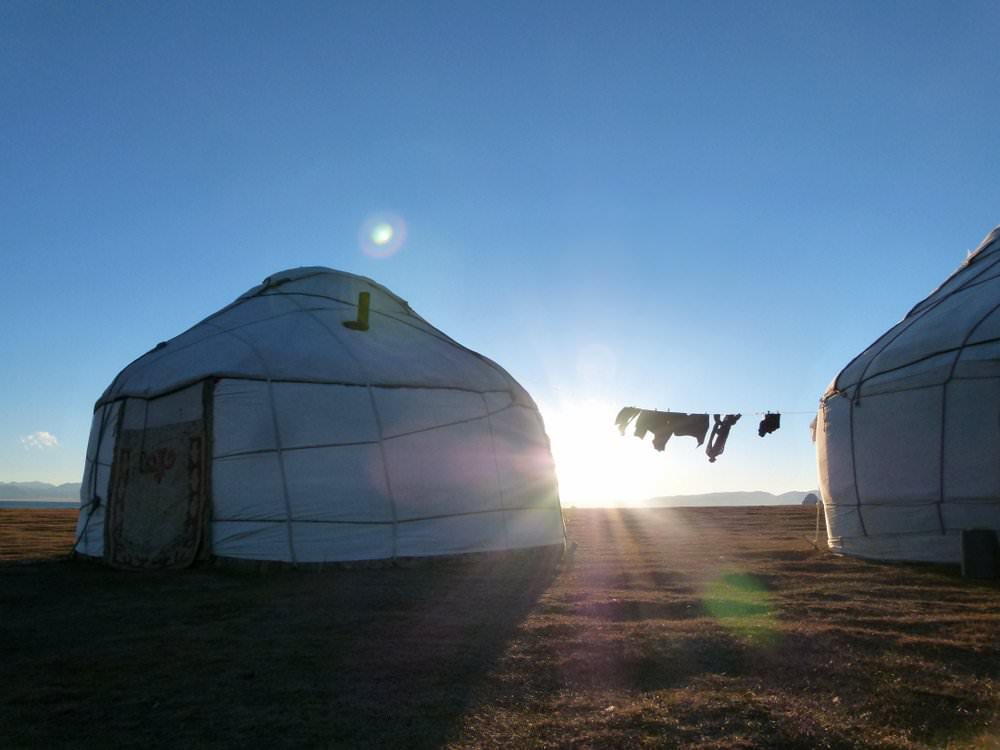 Not only can you enter this country visa-free (in most cases), but also there are easy flights from Europe to the capital city of Bishkek with Pegasus Airlines. However, the most outstanding aspect of Kyrgyzstan is the excellent tourism program in place. There is a company called CBT (Community Based Tourism). This program is a great way for travelers to immerse themselves into the culture of the country, and for the local people to earn money from tourism. In fact, if you join a tour, 85 percent of the cost goes to the drivers, guides and homeowners.
In the village of Arslanbob, the CBT office there has brought over $20,000 to the local people that it employs. It was also able to use some of the profits for the renovation of the village mosque. This program is an excellent way to see your tourism dollars helping out the community.
READ MORE: Arslanbob: Kyrgyzstan's Magical Mountain Village
Homestays are offered through CBT all around the country. Basically, families register with this program and are connected with travelers who are looking for a place to stay. When you arrive in a city/village, just head into the CBT office and request a homestay for the duration of your visit.
This is more the norm, rather than the exception in Kyrgyzstan, as there aren't many hotels and hostels on offer. The homestays that we slept in were all very comfortable, although I'm sure some aren't as good as the others. Make sure to have a look at the room, ask to see reviews if possible and meet the family beforehand.
Typically, you will receive your own private room with a bed. But, in some cases, you may just receive a mattress on the floor! All of the homes that we slept in were clean and the rooms were well-kept. The people are very proud of their homes and want to impress you, their guests.
Food is available on request, and we recommend you go for it and try some of the homemade meals. In the village of Arslanbob, the people there are predominantly Uzbek, and their cuisine is very tasty! The homestays cost around $7-$10 per person per night.
For tours, you can head out on a horseback riding trip, you can sleep in yurts, trek on foot, go fishing and even go white water rafting! Having a local guide with you is a great way to learn more about the Kyrgyz culture and the country itself. Just make sure that your guide can speak your language before setting off.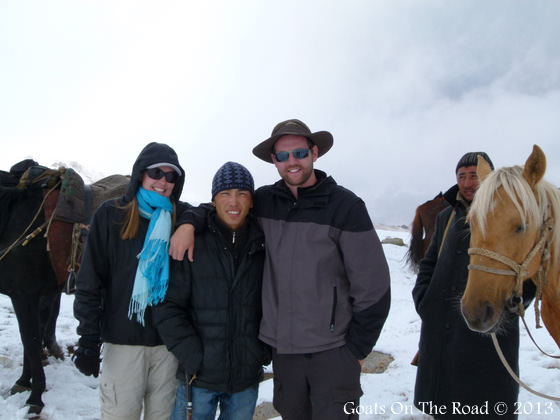 Being able to talk to your guide about their life, while you're riding on the back of a horse through the mountains, is a pretty amazing experience. CBT really bridges the gap between the local people and foreigners, and I think that more countries should have programs like this one. There are 16 offices around the country, making it very easy for you to arrange trips from all around Kyrgyzstan. Click here for a list of CBT offices.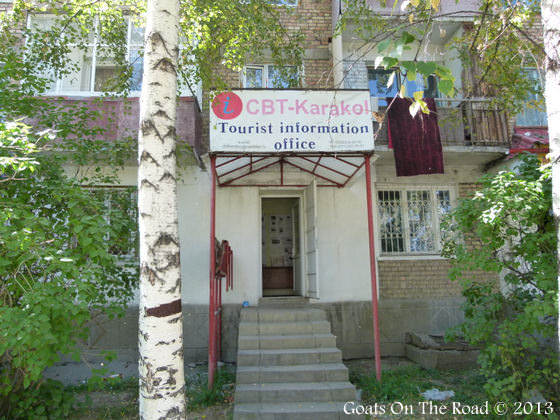 READ MORE: Fishing With A 70-Year-Old Man in Kyrgyzstan
Of course, you don't need to stay in a homestay for the duration of your trip, or go on every single tour on offer, but if you can (at least once) during your travels in Kyrgyzstan, your experience will be that much more authentic and memorable. Plus, you'll be helping to support the communities and the local people, which is really what it's all about.