Nick and Dariece | October 26, 2015 11:00 PM ET
Three Reasons To Travel To Cuba, Now and Always
Since January, 2015, all anyone in the travel realm can talk about is the easing of restrictions and relations between Cuba and the United States. Over the past seven months, this Caribbean country has seen travelers flooding its borders from all over Europe, Australia and Canada, and for good reason. Cuba is one of the most interesting countries anywhere on the planet and it seems as though everyone wants to experience the Cuba of today, before the inevitable changes and influences from the western world happen.
There are many reasons to travel to Cuba now, and there will be many reasons to visit after the travel restrictions with the USA are lifted. Simply put, Cuba is a must-visit destination and always will be.
Unique Homestays
What's the point of traveling? For most people, it's to meet the locals of the country that they are in and to experience their way of life firsthand. Unfortunately, in many countries around the world, there aren't any opportunities for proper, official homestays. Staying in a local's home is the best way to get to know about their culture and customs, and to sample authentic food!
Luckily for you, Cuba has one of the most interesting networks of casa particulares in the world.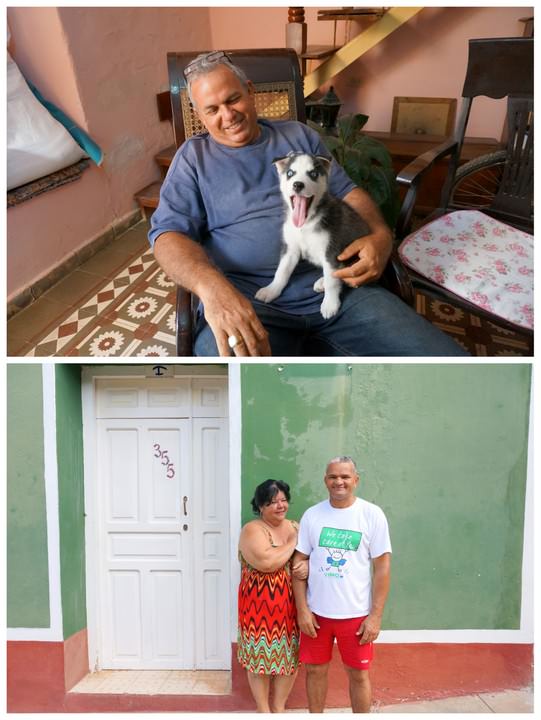 The families you'll stay with in Cuba will be welcoming and warm. The homes are very large and you'll have your own private room with bathroom. Oftentimes, the family will actually live across the hall in another home, or, there will be a sectioned off, private area for you. You can spend the evenings or afternoons talking with the family and you can request they cook dinner for you as well (for a small fee).
You can find the available casas in your guidebook, or you can book through HostelsClub.com, which is the only major booking engine currently offering bookings in Cuba.
Pristine Beaches
When you think of traveling to the Caribbean, most likely the thought of powder-white sand and clear seas comes to mind - which is exactly what you can expect from Cuba! Along the northern shores, you'll find deserted, exclusive islands which offer excellent scuba diving and beach bumming.
On the southern coast, only a 15 minute drive from Trinidad, is the beautiful Ancon beach. There are a couple of resorts here, but there are many empty areas as well and a few beach bars offering delicious cocktails.
Varadero is the popular resort beach, and although it doesn't offer the "real" Cuba, it does offer great swimming and sunning. Another excellent choice is Cayo Jutias, which is located in the west of the country. It's about 60 kilometers from the popular tourist destination of Viñales and is well worth the drive. There is one restaurant here and one small bar, as well as a dive shop. The water is clear and calm and the sand is perfection.
The Cuban People
The people of whichever country you are visiting will either make or break your trip. If no one is welcoming or kind, then your mood and memories will surely suffer. Luckily, in Cuba, the people are warm and welcoming. We have to admit that sometimes, the service at various restaurants and bars can be seriously lacking, but if you meet a local person outside of work, they will be genuine and friendly.
If you're looking for something, Cubans will try to point you in the right direction (but it helps of you know some Spanish). If you're curious about what they're playing or making, they'll invite you to watch and learn. Cubans are proud of their country and want you to have a good time while you're visiting. Expect to see people dancing anywhere and everywhere, families and couples sitting outside of their homes and spontaneous games of baseball and soccer being played on the streets.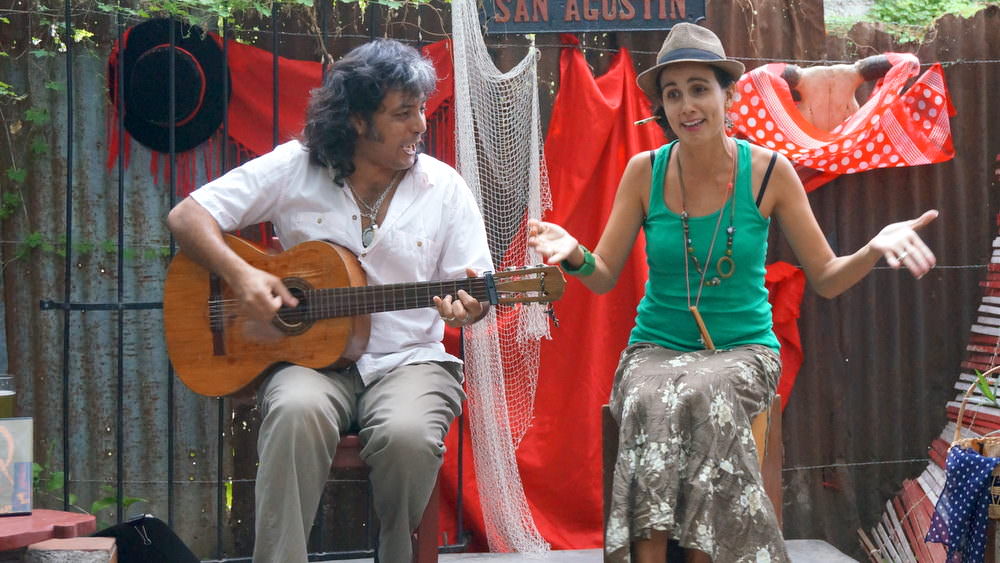 The authentic experiences in people's homes, the incredible beaches for lounging on and the friendly nature of the Cuban people are just three of the many reasons why you should travel to Cuba, now and always.
Have you been to Cuba? What was your impression of the country? Share with us!