Nick and Dariece | January 19, 2015 9:00 PM ET
Through the Lens: An African Safari
Imagine yourself in the middle of the African savannah, driving down a dusty trail with your head on a swivel and your eyes darting around excitedly. Being out in the middle of nowhere while searching for the "Big Five" on safari is exhilarating.
The Big Five is an old hunting term in Africa, which named the five most dangerous animals to hunt at the time - buffalo, lion, rhino, elephant and leopard. Today, most people on safari are in search of not only the Big Five, but also are hoping to spot giraffe, hippo, cheetah and various types of antelope.
No matter the size of the fauna you see, there's something magical about encountering animals in their natural habitat.
From the Masai Mara and Lake Nakuru in Kenya, to the lesser-known parks of South Africa, here are some photos that will make you want to book your African adventure now!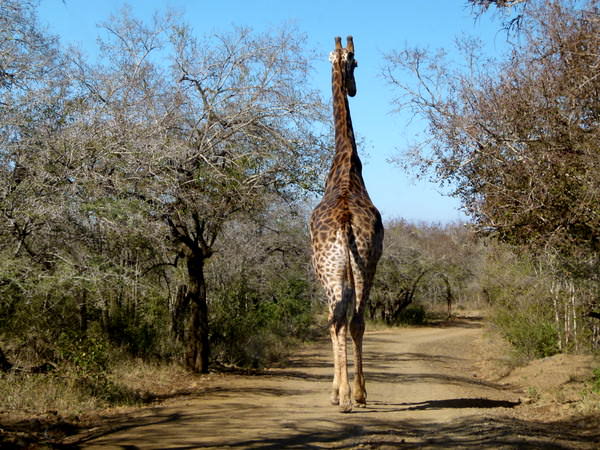 A giraffe slowly saunters down the road.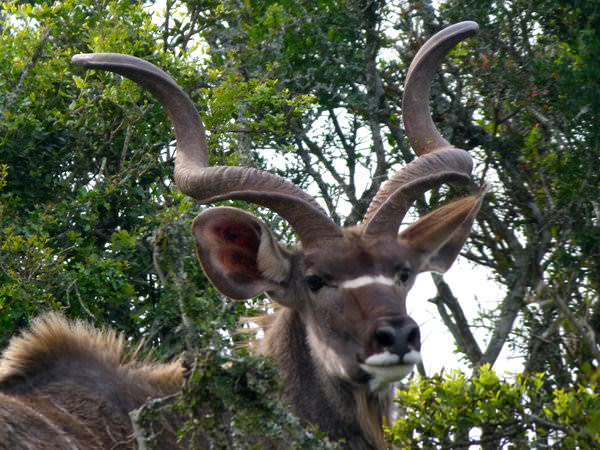 A beautiful Kudu with twisted horns.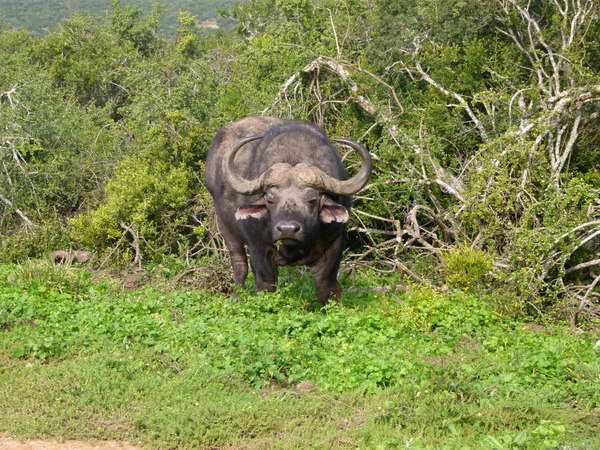 An angry buffalo ready to charge.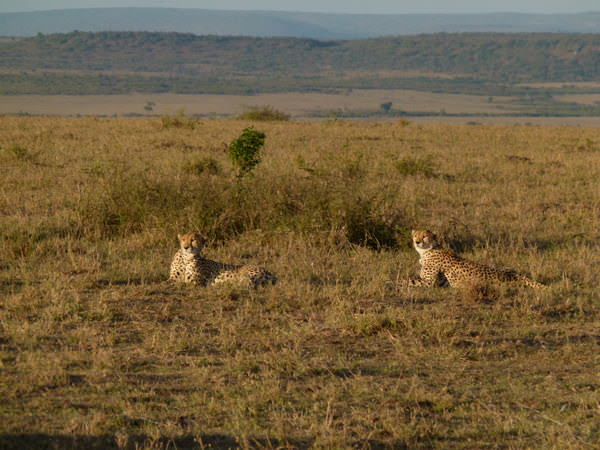 Two cheetahs bathing in the sun.
How could these big, fat, adorable hippos be the most dangerous animals in Africa?!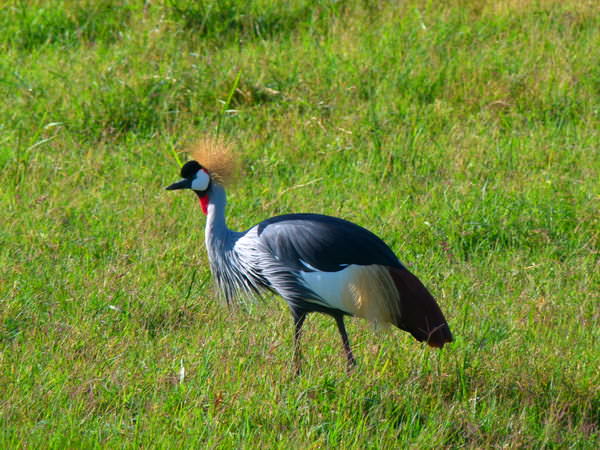 A colourful grey-crowned crane strolling through the grass.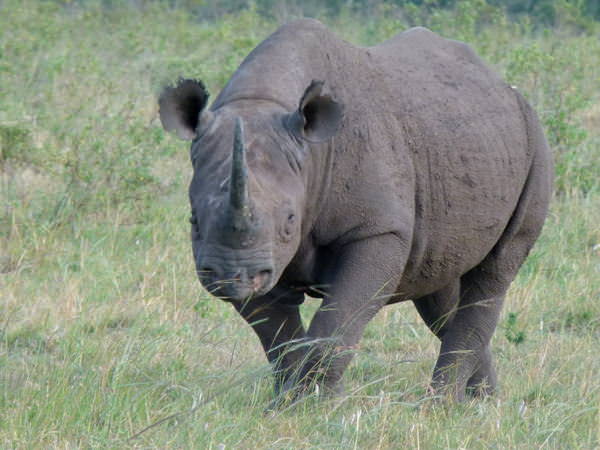 The very rare black rhino.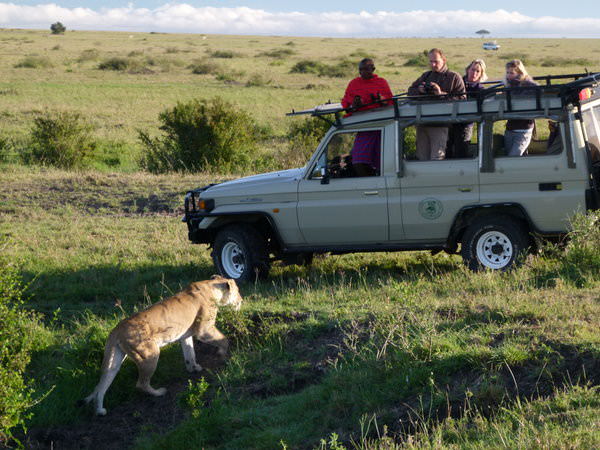 A lioness getting a little too close for comfort...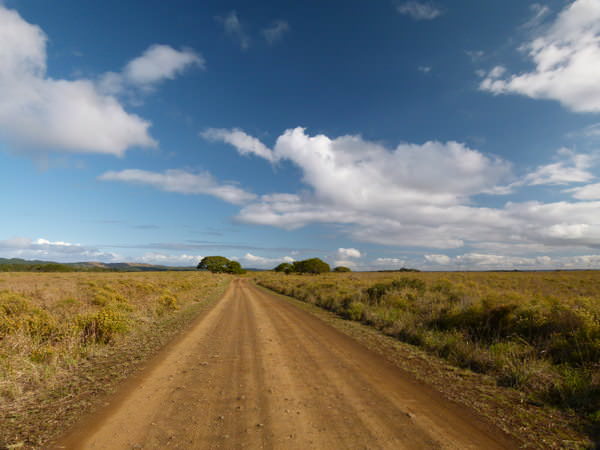 A beautiful day in the Masai Mara.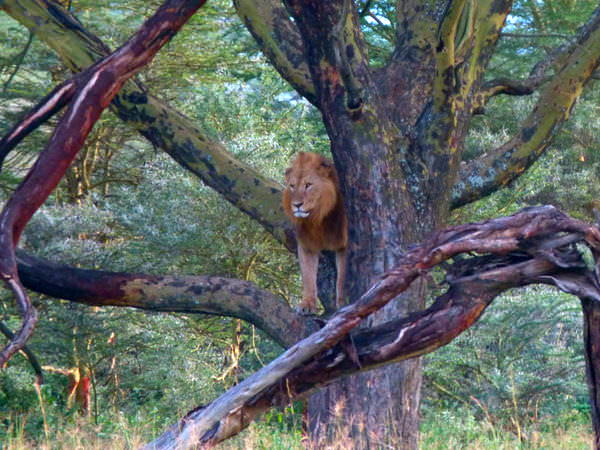 A lion in a tree - not a common sight.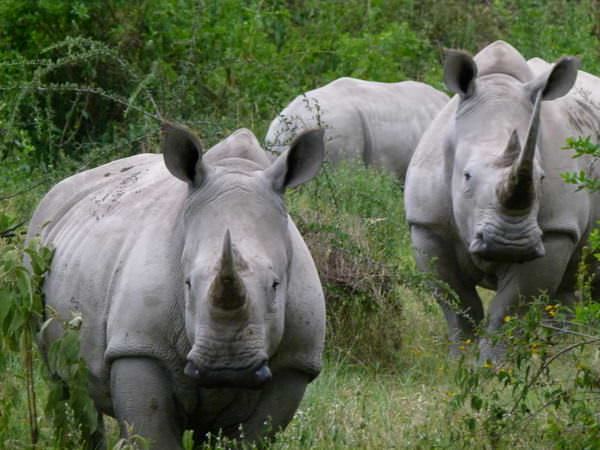 White rhinos posing for the camera.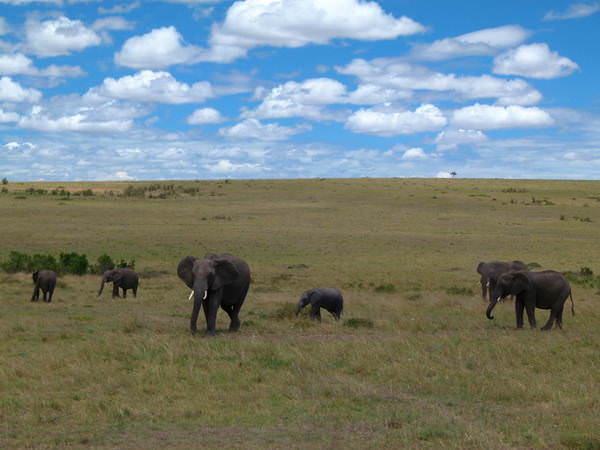 A family of elephants passing by.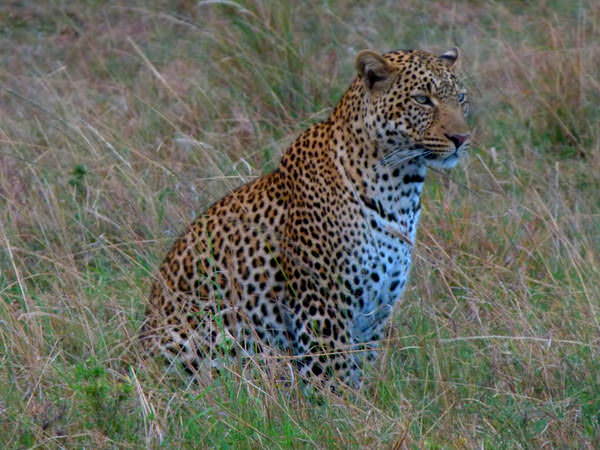 A majestic leopard looks on.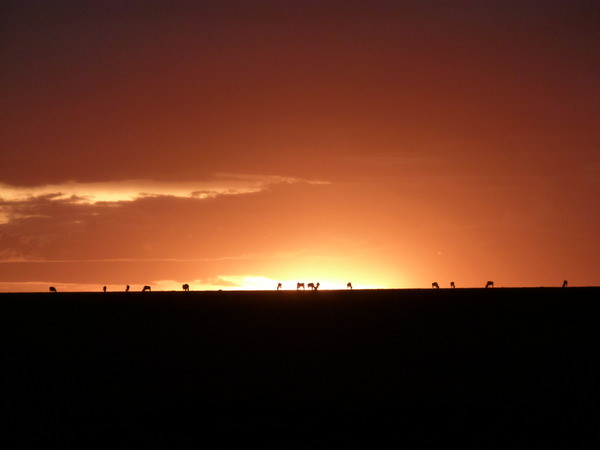 The perfect end to a perfect day in the Masai Mara.
What do you think?! Did these pictures make you want to jump in a plane and head off to Africa?