Nick and Dariece | February 12, 2015 11:00 PM ET
Through the Lens: The People of Mozambique
Meeting people from all walks of life from all over the world is probably the most important part of travel. Learning about different customs and cultures and having memorable experiences with the local people is what it's all about! The people of Mozambique are warm, welcoming and kind. Travelers are typically met with questions about life in the west - topics such as religion, jobs and family tend to be the most popular. Mozambicans love to dance, sing and laugh. Their clothes are colourful, and so are their personalities.
Here are some photos of the fantastic people we encountered during our travels through this African nation.
A very friendly fabric vendor
Girls strike a pose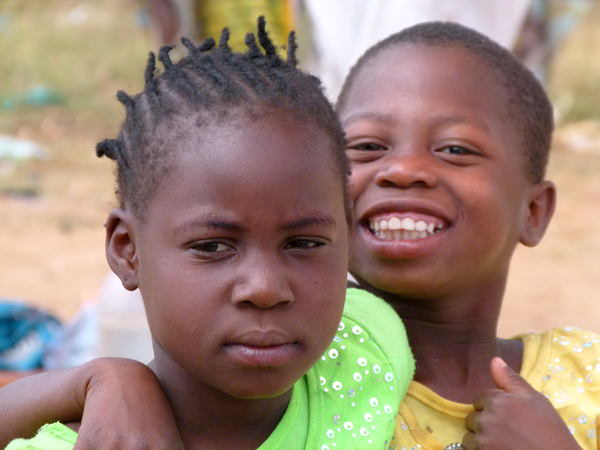 A contrast in feelings - solemn and ecstatic
A village woman on the Island of Quirimba
Children playfully posing at an orphanage in Vilanculos
A hard day's work on Ibo Island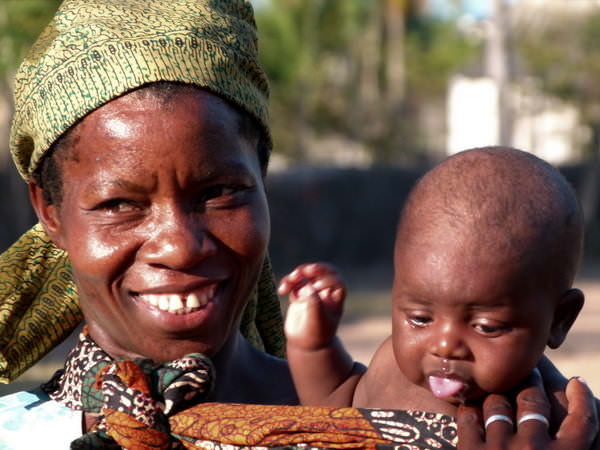 Mother and child on Ibo Island
Freshly caught crab, $1 for 5 big ones
The blue girl. At low tide between Ibo Island and Quirimba Island
A great day on the water! Happy fishermen in Vilanculos.
Mozambicans are very photogenic and for the most part, they like to have their picture taken. It's always polite to ask though and make sure that the person is comfortable with having a camera in their face. Travel to Mozambique and see for yourself - the friendly, beautiful people are a photographer's dream!