Top Story
In a country known for endearing hospitality, this Mexico City boutique luxury hotel stands out for exuberant spirit and cutting-edge trends.
Featured Hotel & Resort Video
Encourage your clients to take this time to dream, imagine and plan their next vacation, because all the good things will be waiting for them. We will be waiting for them as well! This is just a Late Check-in.
More Hotel & Resort Videos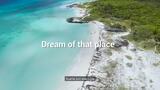 We'll Meet Again | Sandos Hotels & Resorts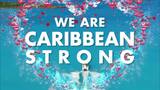 Sandals & Beaches Resorts: We Are Caribbean Strong