Top Story
From touchless spa treatments to virtual shopping sprees, hotels are capitalizing on contactless amenities in a pandemic world.
Featured Hotel & Resort Video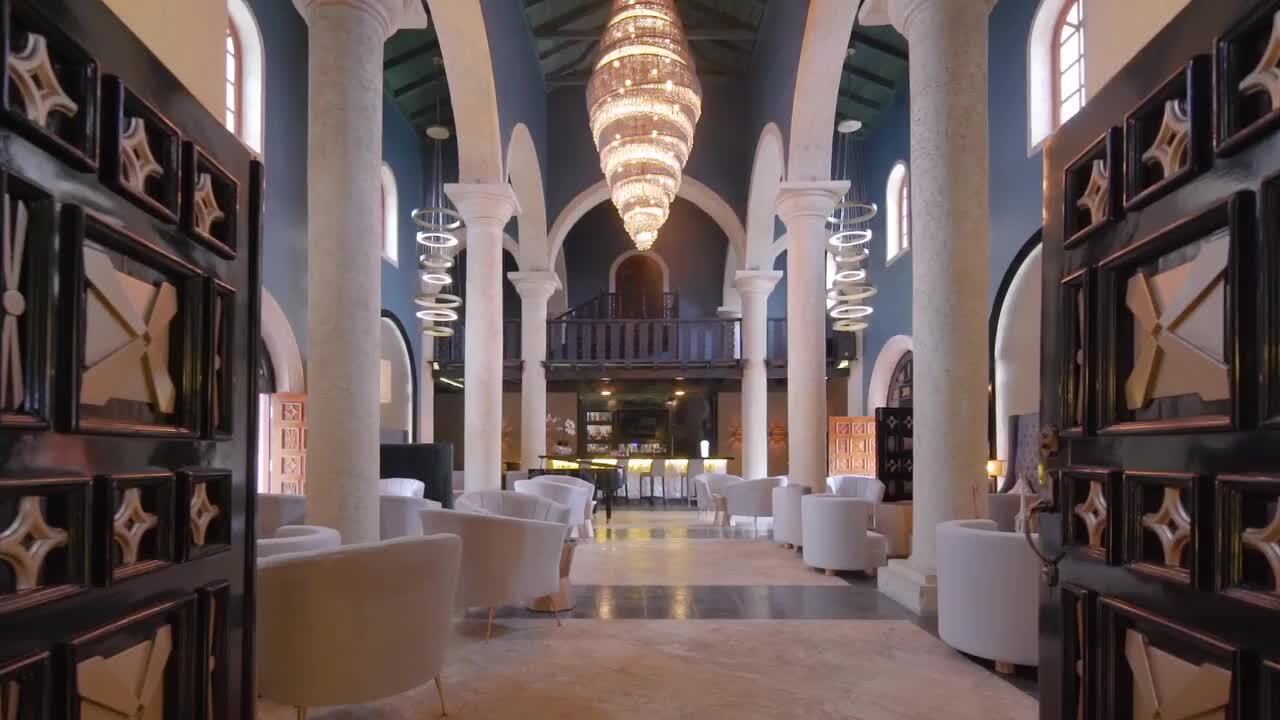 Sanctuary Cap Cana guests can revel in unexpected luxuries like innovative accommodations, and an array of authentic dining venues. Stunning oceanfront settings, vibrant culture, live entertainment and so much more—it's always included.
More Hotel & Resort Videos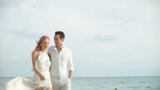 Book Your Next Beach Vacation with The Excellence Collection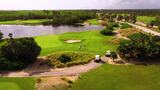 Make it Golf-Inclusive at Palace Resorts