Top Story
Winning travel agents will have the opportunity to take a total of eight people on a dream vacation to Mexico or the Dominican Republic.
Featured Hotel & Resort Video
Nestled along a pristine, breathtaking beach—and surrounded by lush, tropical jungle—overwhelm your senses with inimitable beauty and unsurpassed comfort. Modern and brand new, our exquisite resort is designed for ultimate privacy and Caribbean elegance.
More Hotel & Resort Videos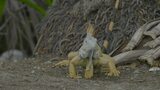 #WishToGoBack | Barcelo Hotel Group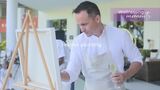 Velas Resorts: Wellness 2020