Top Story
As travelers plan ahead, Four Seasons provides peace of mind with the highest standards of health and safety, personalized experiences and uncompromising luxury.
Featured Hotel & Resort Video
On December 14th we will live a one of a kind experience in La Araucanía region: a new total solar eclipse for which the magical south of Chile will become a natural observatory. Be part of a unique astronomical event!
More Hotel & Resort Videos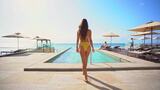 Get Away with Grand Hyatt Playa del Carmen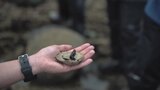 Alaska with UnCruise: Be Connected With Us!