Photo courtesy of Grenada Tourism, all other by Darryl Kotyk
People on vacation often flock to the popular, well-known bars and restaurants when visiting a new location. It's only natural because we humans have a way of following along with the norm. But by doing so, it's easy to miss out on some awesome spots that just might not have made the radar like their better-known competitors.
The island of Grenada is home to tantalizing island flavors, and definitely a place where rum and beer are easily found. Yes, it is a Caribbean island after all. Hitting up the hot spots and local favorites is perfectly fine, but consider some of these lesser-known gems the next time you're in the Spice Isle.
Esther's Beach Bar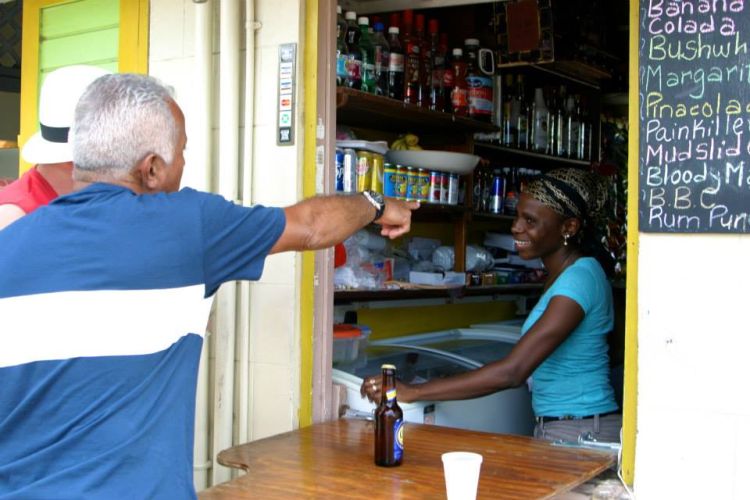 Grenada doesn't have the famous little beach bar shacks like many other Caribbean islands do. In fact, they don't have many beach bars at all. But tucked away in an inconspicuous part of Grand Anse Beach lays Esther's Beach Bar. It's so easy to walk right by it while strolling down the beach, in fact, you likely wouldn't even know a bar was there. It's so little known that all they have for a website presence is a personal Facebook page. Yes, not even a business page. But, Esther's (actually owned by Kimoney, and not Esther) has all the personality and irie vibes necessary to remind you that you're on a tropical island. In case you forgot.
READ MORE: 17 Photos That Will Make You Want to Travel to Grenada
The Little Dipper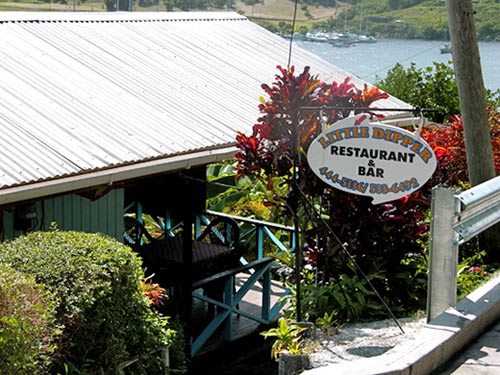 This restaurant is the most well-known on this list of Grenada's unknown restaurants and bars, but still not a place that you'll easily stumble upon or have recommended to you. Their simple menu includes your choice of either a chicken, fish, or vegetarian meal but with food this good you don't need too many distractions. Along with a scrumptious home cooked meal, you'll get a chance to talk with the owner, Joan and feel like you're her house guest having dinner.
Yeah, The Little Dipper is really that small. It may be tiny, but it has a full size view. Situated in Woburn, The Little Dipper has a full on ocean view with Hog Island and a scattering of sailboats helping to paint the picture. No website, no Facebook page, no problem. This little restaurant has the goods that will take it off the unknown list very soon.
The Galley at Grenada Marine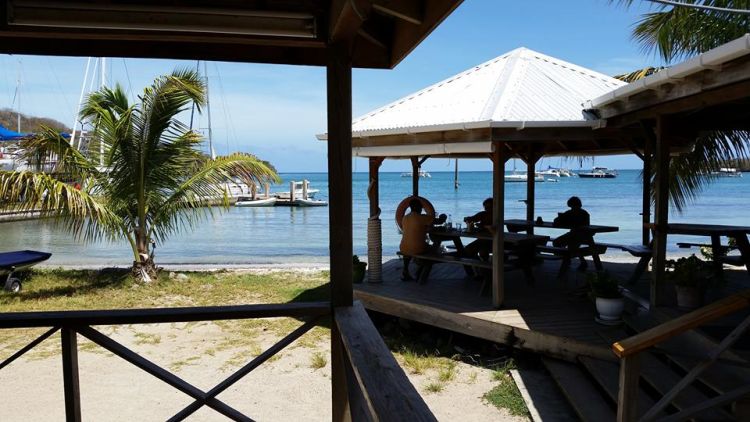 Driving along the east coast of Grenada, you could easily roll on past the turnoff to this little known hot spot. The Galley is the restaurant found on the edge of the Grenada Marine boatyard, but the edge located right on the beach. The restaurant/bar has the feel of an airy Caribbean cottage, with an outside deck just inches from the ocean.
The laid back feel of this place is reason enough to check them out, but their menu, filled with local flavors and classic favorites, gives The Galley the full package. And reinforcing the truism that Caribbean people may just be some of the friendliest on the planet, Glenroy, The Galley's barman, will give you service with so much more than a smile.
Nimrod's Bar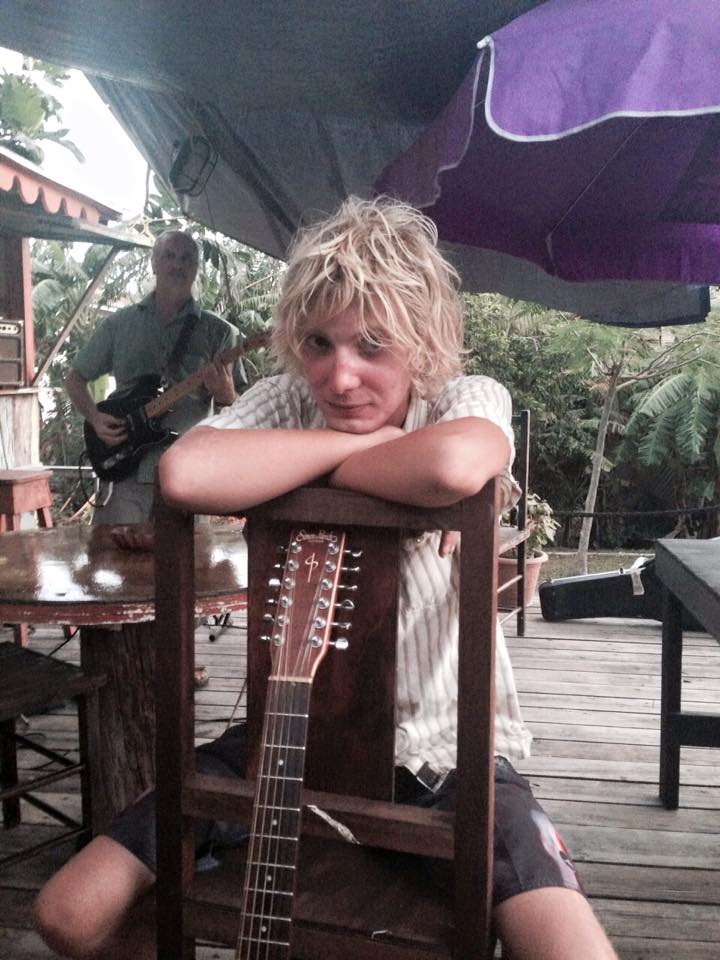 Just like The Little Dipper, Nimrod's Bar is out of the main touristy areas and located in Woburn. What began as a small little rum shop has grown into a full fledged bar. You might get a little confused when asking about it as many locals refer to the bar as Sep's, the name of the owner. Thursday night is a great time to go by as Nimrod's is hopping with live music, often supplied by yachties anchored out in the bay. Whether you come for the music or in search of a cold drink, be sure to walk with your cash. Nimrod's doesn't take credit cards.
Mango Bay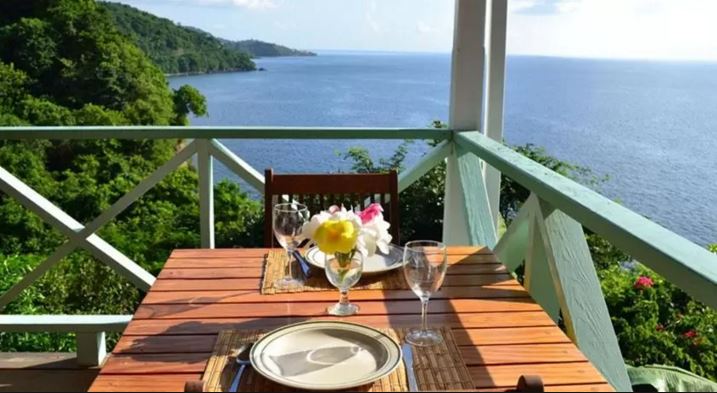 Maybe it's because they are located way up on the west end of the island, or maybe it's too new to have made it on the radar, but the Mango Bay restaurant is another unknown spot that is sure to become more popular in the future. The fact that it's the only true vegetarian restaurant on the island is enough to make it a unique place to eat in Grenada, but the food puts Mango Bay in a class of its own as well.
Mango Bay's owner, Syisha has created a vegetarian pizza recipe that should totally be on your must try list. Even if you aren't a vegetarian, this pizza won't leave you feeling like you're missing the meat.
READ MORE: Paradise in Grenada
Which Will You Try?
If you like going a little off the beaten track and taking advantage of what others just don't have the pleasure to know about yet, be sure to jump on all or any of these recommendations. Soon you too will be scratching your head as to why these places aren't crawling with people.