Top Story
Features & Advice | Laurie Baratti
From your armchair, take a tour across the landscapes of Europe and through the annals of history to the time when medieval monarchs ruled from imposing strongholds.
Featured Features & Advice Video
Now is the perfect time to take a virtual tropical break to Puerto Rico – and learn some interesting facts about the Island's fascinating culture, food and adventures – all from the comfort of your home office. And win a $50 AMEX gift card! See details. #discoverpuertorico
More Features & Advice Videos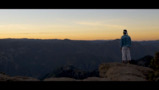 Visit Mexico: Love You Soon!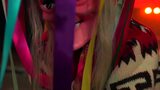 Grupo Xcaret - See You Soon