Top Story
The new journey is an 11-day small group tour.
Featured Tour Operator Video
Whether it's ziplining through tree canopies, riding a rollercoaster or simulating the rush of skydiving, there's something to get every heart racing in Singapore. We explored Sentosa Island to find out a little more about what this thrill seekers' paradise has to offer.
More Tour Operator Videos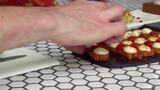 Singapore for Foodies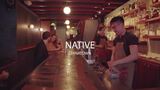 Singapore for Socialisers