Top Story
The tour operator is offering two new small group trips in the United States.
Featured Tour Operator Video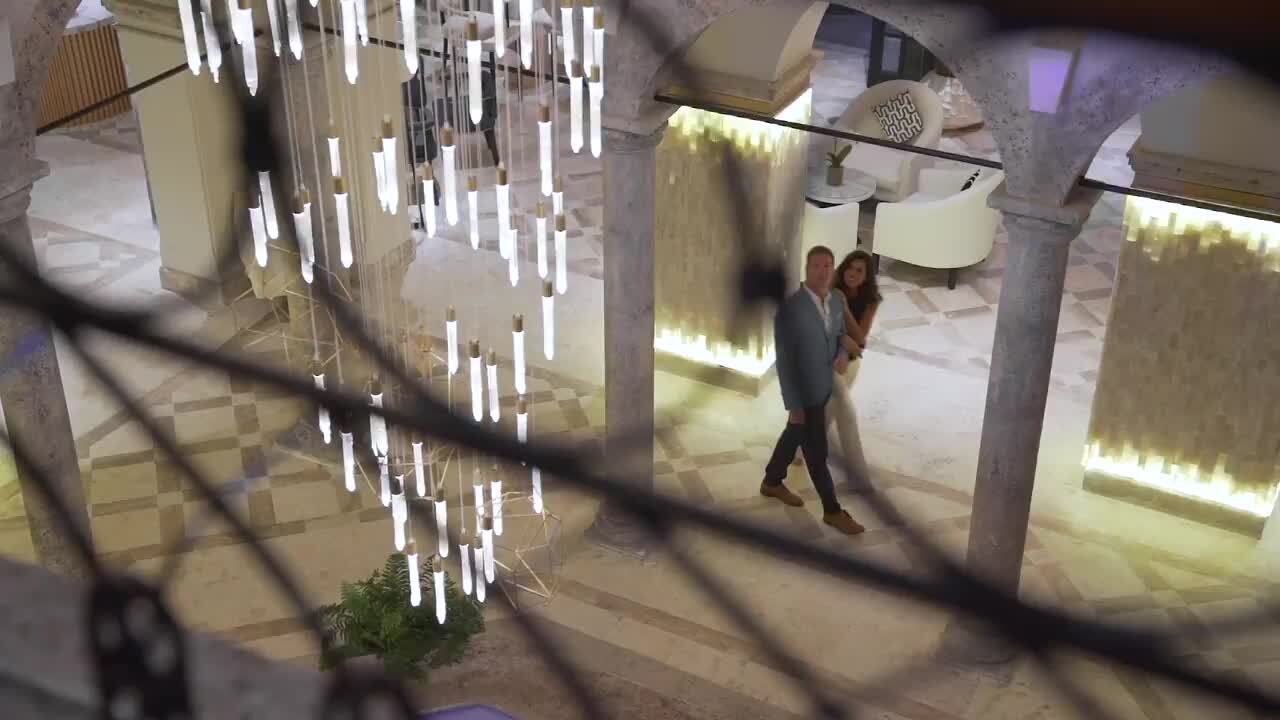 Sanctuary Cap Cana offers a variety of romantic wedding venues to select from. Unique scenarios, all surrounded by turquoise waters that will take your breath away. Celebrate your engagement or let our romance concierge plan a getaway for the two of you just because.
More Tour Operator Videos

One-on-One With Terry Dale at 2021 USTOA Annual Conference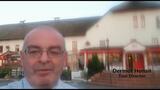 Welcome Back to Ireland