Top Story
Journeys take families to China, Iceland, Antarctica and more.
Featured Tour Operator Video
Situated on a dazzling private cove and lavished with an array of amenities, Jewel Grande is the ultimate all-inclusive luxury resort in Montego Bay.
More Tour Operator Videos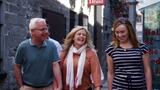 The CIE Tours Difference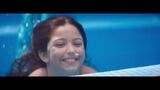 Where Do You Want To Go with Excite Holidays?