Nick and Dariece | September 26, 2016 9:00 PM ET
Top Tips For Booking Cheap Flights Online
There is undeniably an art when it comes to scoring cheap airline tickets online, and if you're not utilizing the internet to save money on your airfare, you should be. The internet can be empowering because it enables you to compare all of your options and access all of the information directly.
This means you don't have to rely on a middleman and therefore, you don't have to pay anyone for their time and effort. Just by using the internet, you're already saving money!
However, the internet is a big place and not all travel websites are created equal. It's important to know which sites can be helpful and how you can use them to optimize your savings. Here are some resources and tips to help you get started.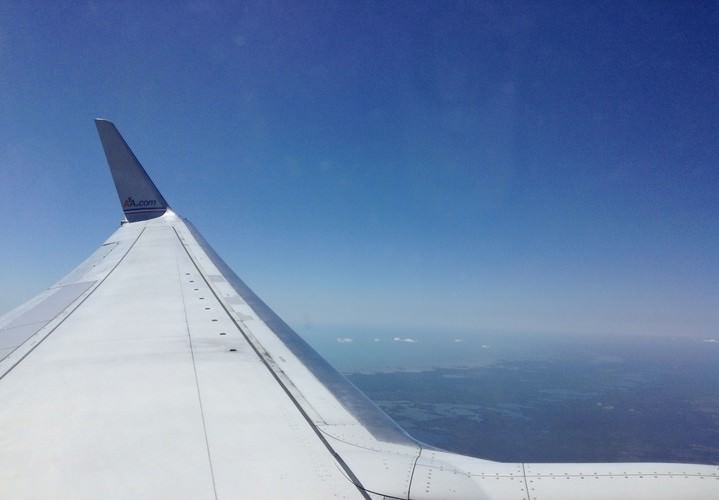 Using Skyscanner to Save Money
Skyscanner is a classic; it's been around for a while and it's a tried and true option. It's a travel comparison site that will let you compare prices from different airlines. You can also use it to compare hotels and car rentals.
Use it when: You have some flexibility. Skyscanner will let you compare dates, so you can view the price comparisons as a chart or on a calendar. This is great for when you're flexible on your travel dates and you're trying to figure out when is the least expensive time to fly.
Best features: Skyscanner will let you search flights to everywhere. This is great because you can see where the cheapest flights are from your current location. You can also use this as a filter and search an entire country as your destination - if you're not set on flying into one specific airport or city.
Drawbacks: Skyscanner gets a little clunky when you're looking for roundtrip tickets. The interface is easier to use when you're only booking one way. Also, you can't book directly on Skyscanner itself, but you will be redirected to a site where you can buy the ticket without any extra fees.
Another unfortunate factor to keep in mind is that between the prices that show up on Skyscanner and the prices when you go to book the ticket, occasionally there is a lag that means the price has gone up since Skyscanner last indexed it!
Google Flights
Google flights is a newer alternative to Skyscanner and similarly, it will let you compare fares from different airlines. It is different in that it uses a map so that you can compare the pricing in a more visual layout.
READ MORE: 4 Google Flight Features We Love
Use it when: You want to book a multi-city trip.
Best features: It's a fast search engine, so you won't have to sit around waiting for flights to load which can be a drawback to other similar sites.
Drawbacks: You can't purchase through this website itself, you'll have to go to the airline's website to buy your flight.
The Daily Flight Deal
The Daily Flight Deal is another resource that can be especially good to find airfare deals. It's a newsletter that is delivered to your inbox on a daily or weekly basis depending on your preference and it will alert you to cheap tickets and sales.
Use it when: You're looking for travel inspiration and you just want to get a good deal. If you're open to going anywhere and have flexible dates, you'll be surprised just how inexpensive it can be!
Best features: The Daily Flight Deal uses a formula to calculate the price per mile and it only sends you the cheapest flights out there on the internet, taking advantage of different airlines' sales that are live. This saves you from subscribing to every single airline to find out about the sales; instead you have them all in one convenient digest-style email per day.
Drawbacks: Of course, getting a daily email can quickly clutter your inbox. You also have to act fast; when you see a deal that you want to use, it's usually only good for a few days at most from when the email is sent. If you're not staying on top of your emails it's not really a useful tool.
Other Tips For Booking Cheap Tickets Online:
Clear your cache or go incognito! This is one of the most important things to remember before hitting the "buy" button. Websites know when you are interested in booking a flight, and they track your searches by using cookies.
So, if you've previously searched for a flight from NYC to LA, and have now returned a week later to purchase it, more often than not, the flight will be a higher cost than when you first searched for it.
By clearing your cache, this gives you a "clean" search.
All of the above search engines and newsletters are good for finding flights, but it's always a good idea to double-check the airline's website directly when you've found a ticket that you want to buy. Sometimes they will actually list a lower price.
If one airline doesn't offer you a convenient layover, you can always consider booking with two separate airlines. Sometimes there will be a low-cost carrier to take you from your layover destination to your final destination, for less.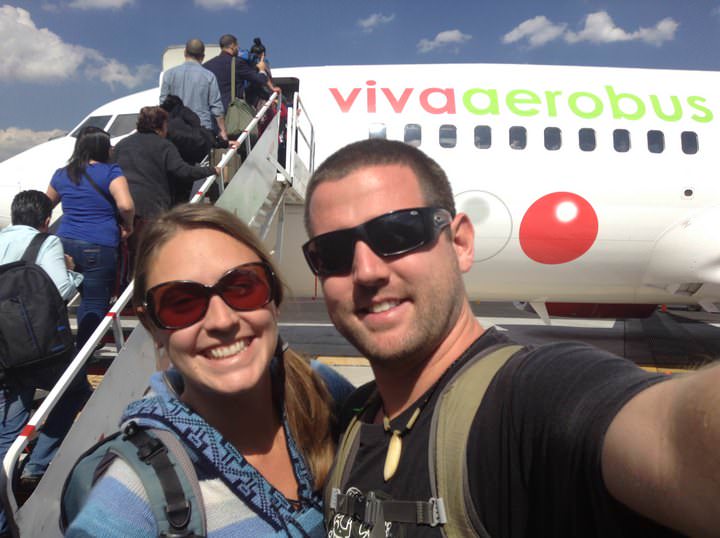 The drawback to this strategy is that your bag won't be checked through to your final destination and you'll have to go through security twice, but if you're saving hundreds of dollars and hours of your time, it might be worth the extra hassle.
What are your money saving tips for booking flights? Tell us below!