Featured Article
Now more than ever, knowledge, expertise and a commitment to health and safety by USTOA tour operator members can provide your clients with the confidence to travel the globe.
Featured Travel Agent Video
Upload your BEST photo of Mexico to Instagram with the hashtag #InstaMexico for a chance to WIN the grand prize of 365 days of travel in Mexico.
More Travel Agent Videos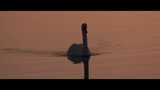 Learn All About Denmark!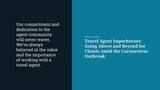 TravelPulse's Commitment to the Travel Industry