Featured Article
Panama has long encouraged visitors to take a deeper dive into its natural and cultural wonders for an authentic travel experience.
Featured Travel Agent Video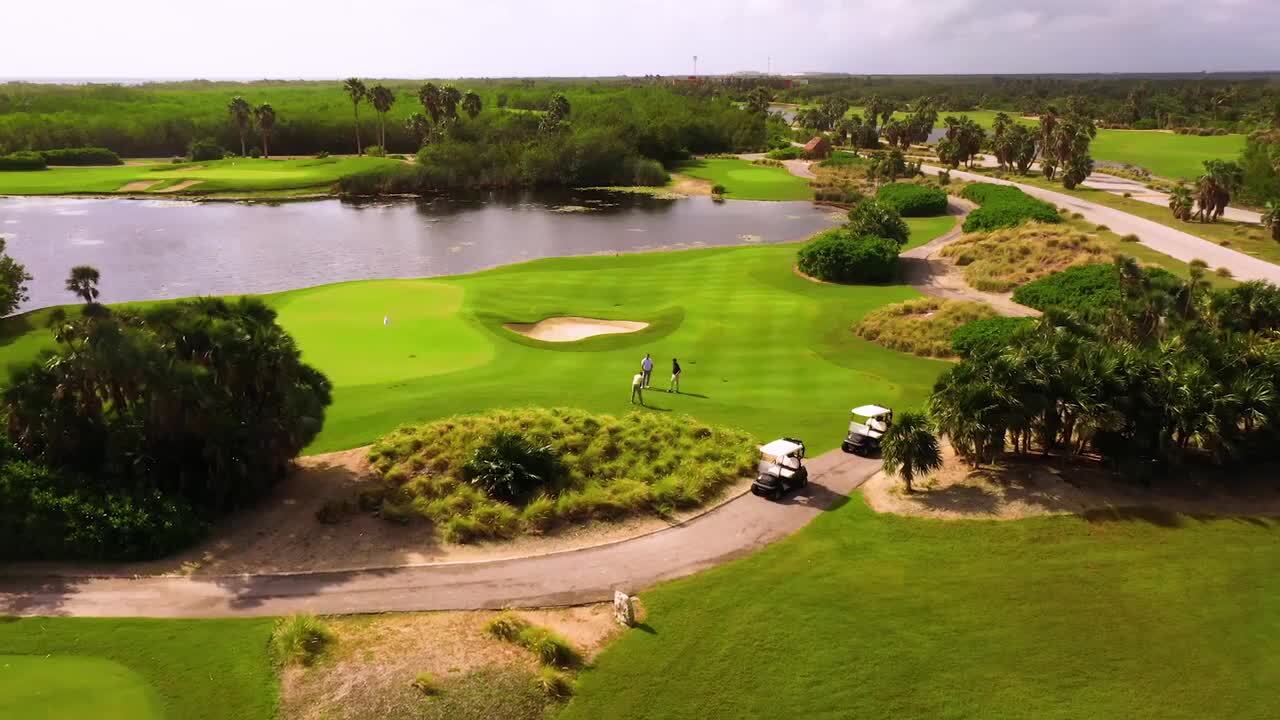 Take in the gorgeous landscaping and sea views as they drive their golf cart from tee to tee. Enjoy refreshments along the way, plus relax with drinks and lunch or dinner among friends in the clubhouse. It's all part of our new golf package—their chance to take their game to paradise.
More Travel Agent Videos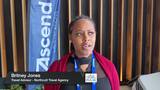 ALG 2021 Ascend Conference Highlights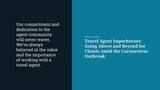 TravelPulse's Commitment to the Travel Industry