Featured Article
The course looks at Tampa Bay's main neighborhoods, detailing top things to do and see, both outdoors and in spacious galleries and museums, as well as describing numerous dining options.
Featured Travel Agent Video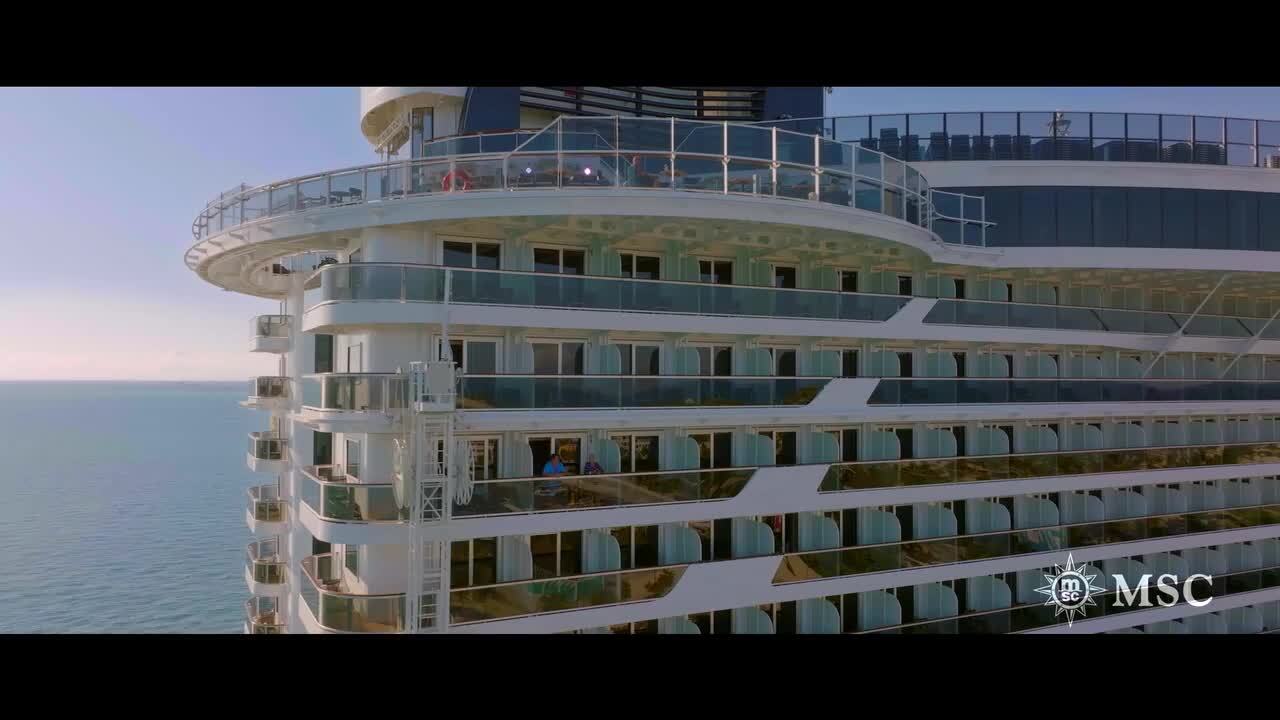 Introducing MSC Seascape, designed to bring you closer to the sea and perfectly planned for oceanside moments. Sister ship to the innovative MSC Seashore, MSC Seascape is equipped with state-of-the-art environmental technologies and an abundance of outdoor space for strolling, relaxing and dining. MSC Seascape is now open for sale and will be sailing from Miami in December 2022.
More Travel Agent Videos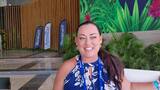 Why You Should Use a Travel Advisor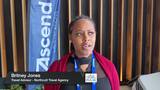 ALG 2021 Ascend Conference Highlights