Top Story
Car Rental & Rail | Donald Wood
The rail company named Violet Thumlert the new vice president of global sales.
Featured Car Rental & Rail Video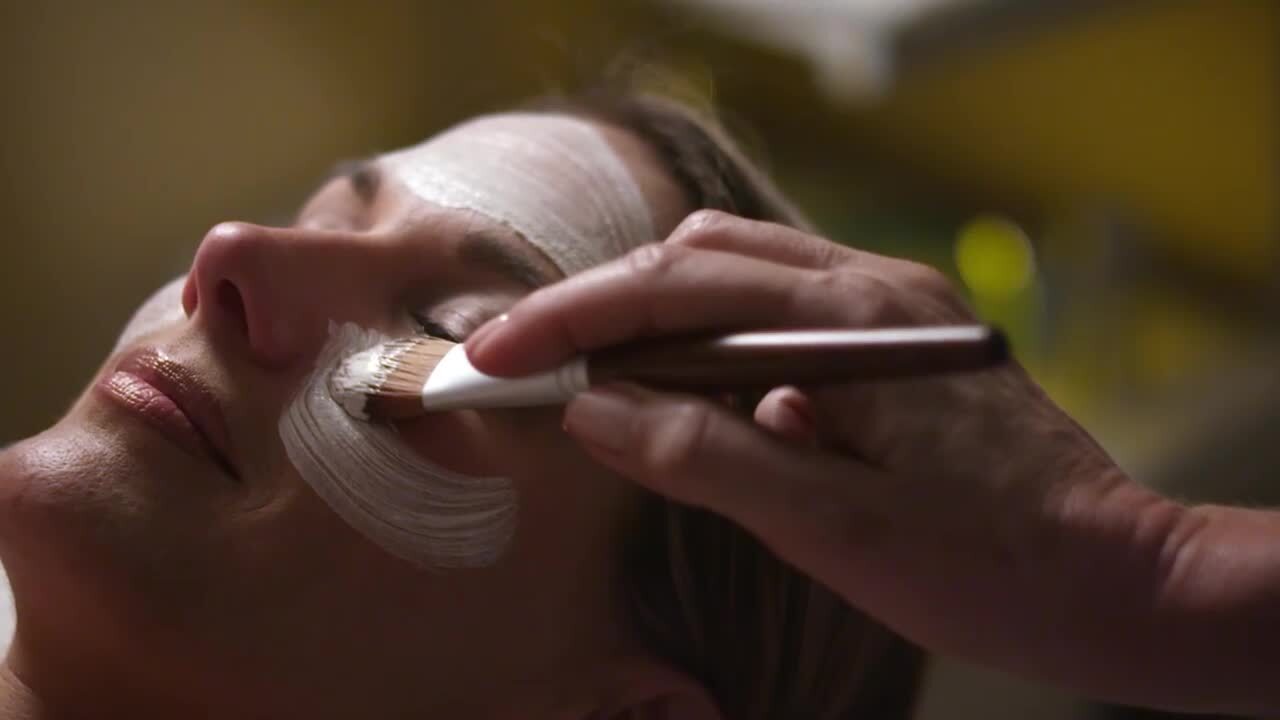 Windstar and romance go together as naturally as beaches and sunshine. The romance of being under sail, the intimate yachts. Open deck space to find your own private nook. Windstar is continually recognized as the most romantic cruise line. Our private yacht style cruises let you set the mood in alluring surroundings like enchanting and ethereal Tahiti.
More Car Rental & Rail Videos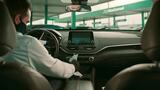 National Car Rental: Road Warriors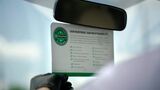 Enterprise: People & Places