Top Story
With strong senior leadership team, next generation of Anderson family takes lead, Ashley Hunter moves to senior vice president.
Featured Host Agency & Consortia Video
Experience the Evolution of All Inclusive luxury, where you are inspired to live in the moment. Find your bliss on white sand beaches, and play in the clear-blue waters of the sea.
More Host Agency & Consortia Videos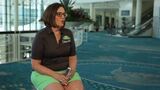 Make the Switch to Cruise Planners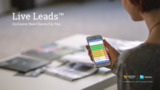 Avoya Live Leads™: The #1 Travel Leads Program