Top Story
The Travel Agent Next Door has been awarded Norwegian Cruise Line's Canadian National Host Partner of the Year award for 2019.
Featured Host Agency & Consortia Video
Alaska is full of incredible destinations. Few institutions understand this better than the Alaska Railroad; we've been connecting 500 miles of Alaska since 1923. Of course, our onboard experience has changed over the years.
More Host Agency & Consortia Videos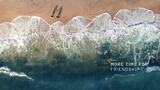 Find More Time For What Matters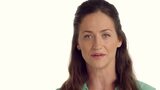 Avoya Travel: A Different and Better Type Of Travel Network