Top Story
Both new and established travel advisors have joined the network over the past year.
Featured Host Agency & Consortia Video
At CIE Tours, we have over 87 years of experience in making memories. With our outstanding tours to Ireland, England, Scotland, Wales, Iceland and Italy, you'll feel like you're traveling Europe like a local. With our Inclusive Advantage, you can enjoy your vacation without paying extra.
More Host Agency & Consortia Videos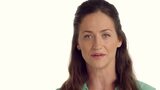 Avoya Travel: A Different and Better Type Of Travel Network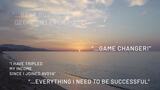 Get the Scoop On Avoya Travel