Top Story
Karyn McCarthy has been named vice president, Member and Partner Development, for Virtuoso, while Misty Belles assumes the title of vice president, Global Public Relations.
Featured Travel Agent Video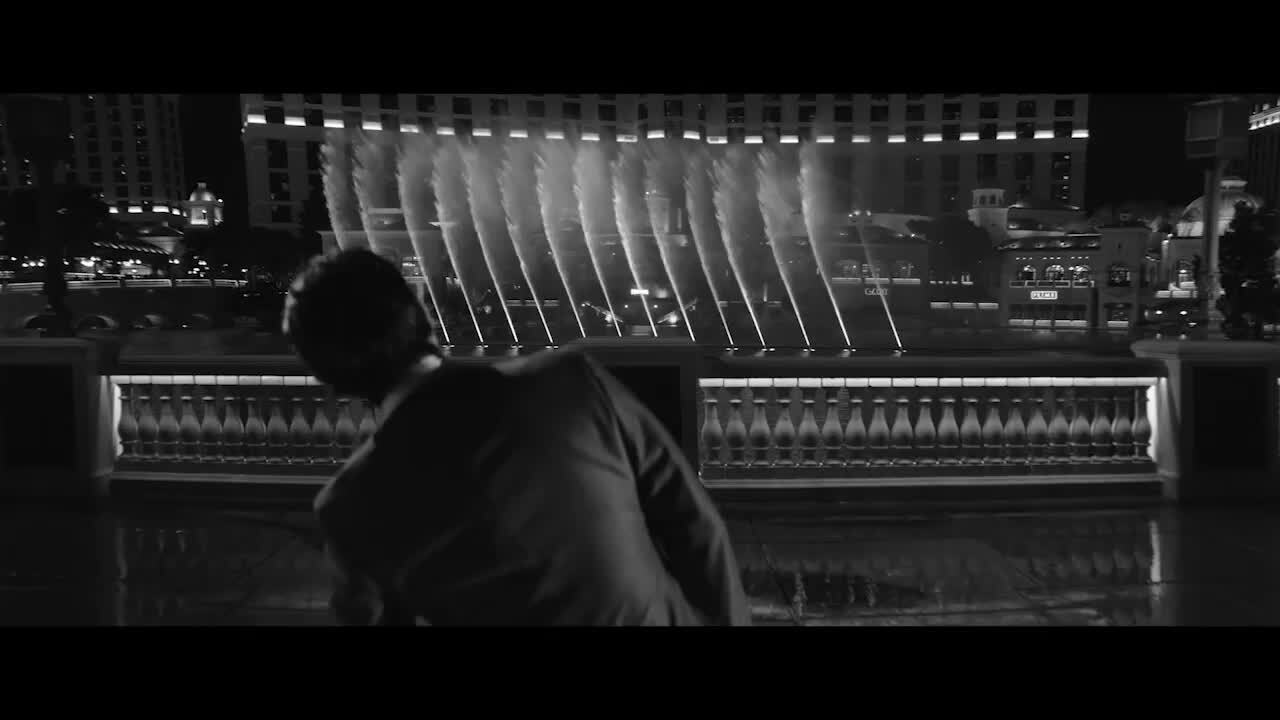 There are just a few places in the world with the power to remind us of who we are and what we live for. Welcome to Bellagio. This is the Life.