Top Story
Participating agencies can earn higher commissions of 11 to 15 percent over the final nine months of 2020 based on their booking volume for the first three months of the year.
Featured Travel Agent Video
Late night stays, private island, beachside massages, tropical drinks and authentic Bahamian food…. Who wouldn't want to visit our brand new private island, Ocean Cay MSC Marine Reserve.
More Travel Agent Videos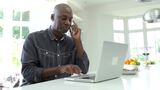 Travel News, on Your Site, as it Happens!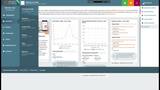 The Website and Marketing Platform that gives YOU the FREEDOM