Top Story
Disney has plenty of news to share.
Featured Entertainment Video
This isn't your everyday kind of paradise. This is Woodward at Hard Rock Hotel Riviera Maya and it's unlike anything you've ever experienced. This 29,000 sq. ft. shrine to lifestyle sports is built for thrills, and uniquely designed for all skill levels.
More Entertainment Videos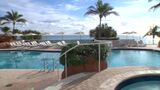 Welcome To Trump International Beach Resort!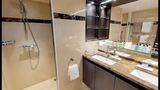 See For Yourself: Avalon Waterways Ship Tour