Top Story
Entertainment | TravelPulse Staff
Caribbean travel experts Brian Major and JetSetSarah discuss the latest news and insights surrounding the islands.
Featured Entertainment Video
Tailor your vacation in Pure Grenada- Just For You. Whether you want adventure, uncrowded beaches, flavourful cuisine or just to relax, we've got you covered. Rest assured that we are ready to welcome you back and safeguard your health and peace of mind.
More Entertainment Videos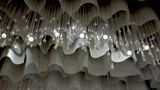 Las Vegas Luxury Hotel | The Cosmopolitan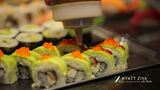 All-Inclusive Luxury on Secluded Sands