Top Story
Vacation Packages | Codie Liermann
ALG Vacations' goal is to provide travel agents with accurate and up-to-date information amid the ongoing coronavirus pandemic.
Featured Vacation Packages Video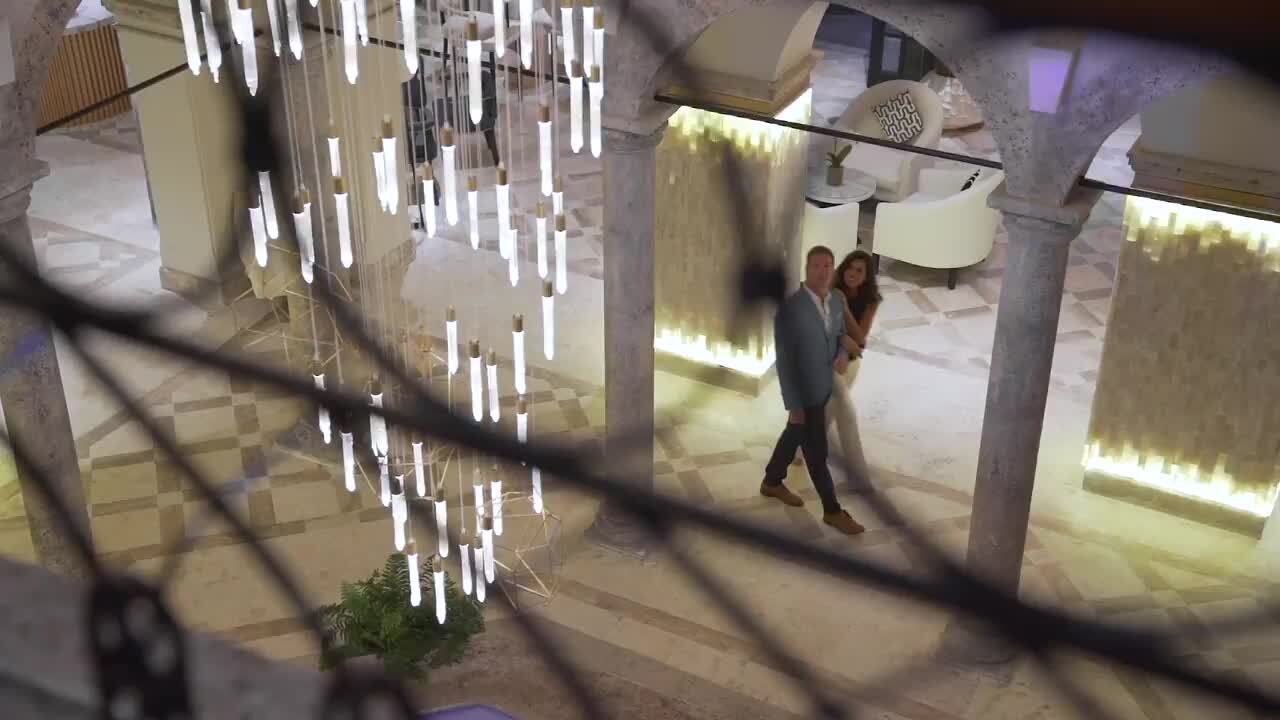 Sanctuary Cap Cana offers a variety of romantic wedding venues to select from. Unique scenarios, all surrounded by turquoise waters that will take your breath away. Celebrate your engagement or let our romance concierge plan a getaway for the two of you just because.
More Vacation Packages Videos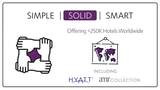 ALG Vacations: Simple. Solid. Smart.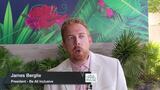 Travel Advisors Love ALG Vacations