Top Story
Expedia Group has announced its commitment of $275 million USD to help partners rebound from the impact of COVID-19 and fuel industry-wide recovery efforts.
Featured Impacting Travel Video
Nestled along a pristine, breathtaking beach—and surrounded by lush, tropical jungle—overwhelm your senses with inimitable beauty and unsurpassed comfort. Modern and brand new, our exquisite resort is designed for ultimate privacy and Caribbean elegance.
More Impacting Travel Videos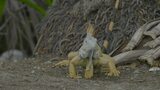 #WishToGoBack | Barcelo Hotel Group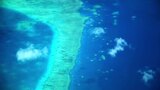 With Love, from Australia