Top Story
Travel Technology | Lacey Pfalz
Destination Gateway offers data insights on destinations around the world, for destination marketing.
Featured Travel Technology Video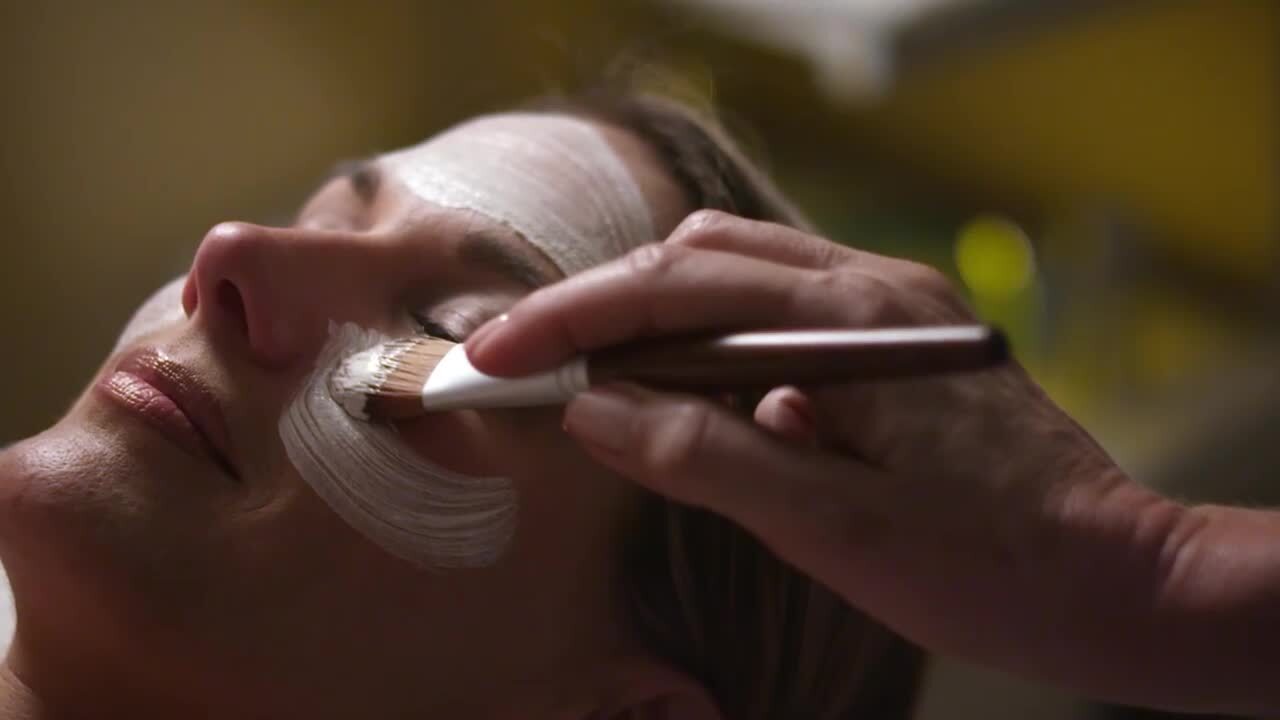 Windstar and romance go together as naturally as beaches and sunshine. The romance of being under sail, the intimate yachts. Open deck space to find your own private nook. Windstar is continually recognized as the most romantic cruise line. Our private yacht style cruises let you set the mood in alluring surroundings like enchanting and ethereal Tahiti.
More Travel Technology Videos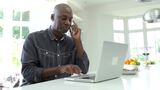 Travel News, on Your Site, as it Happens!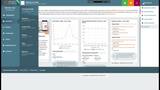 The Website and Marketing Platform that gives YOU the FREEDOM